Forum home
›
Plants
Trying to identify which Coreopsis this is.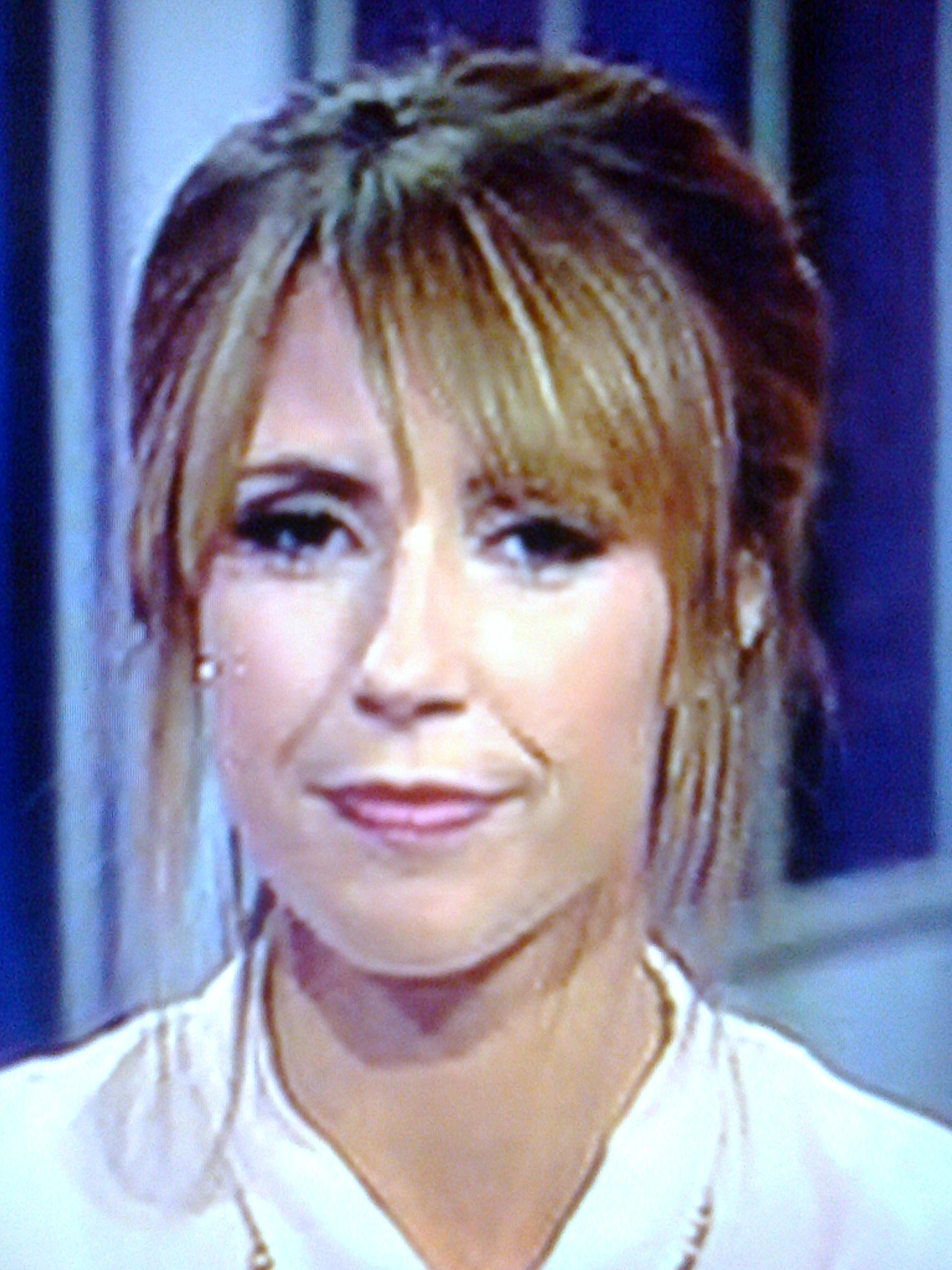 young codger
Posts: 540
I did not have this plant at the previous flowering season. Hence I have no way of contributing to the process of elimination. 
There are some members on here with far greater knowledge than myself. I am hoping that someone will be able to tell me which specific Coreopsis it is from the leaves. The foliage seems to be quite dense.
If it flowers this summer, I will certainly upload some photos. 
Thank you.