Forum home
›
Plants
Identify rose?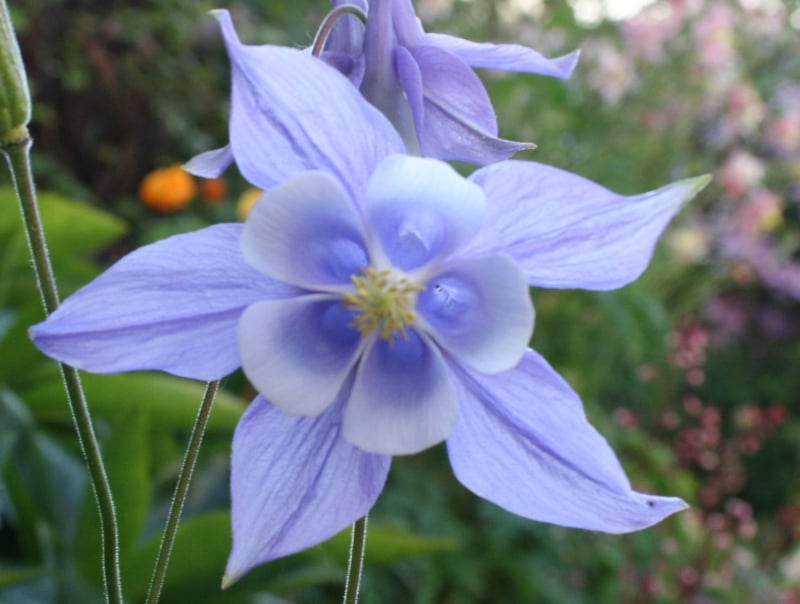 BobTheGardener
Posts: 11,391
I have an extremely thorny (the stems seem totally covered) yellow rose which might be a rambler of some sort.  It is extremely vigorous and has grown to about 8ft in every direction since I last hacked it back last year.  I forgot to take a photo of it in (very impressive) full bloom but here are shots of a single flower and of the bush today.
If it can't be easily trained, I think it needs to come out so any advice is welcome.

A trowel in the hand is worth a thousand lost under a bush.