Forum home
›
The potting shed
Beginner looking for garden planning tips!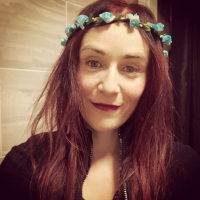 alexemmersonuk
Posts: 61
Hi all. 
I am an absolute gardening beginner. I am looking to create a garden that has lots of colour. 
I have a large garden with a very large area for flower bedding. 
I would like to create some rows of flowers along the sides / edges of the garden. 
I am trying to plan the flowers so that I have something flowering / colourful most months. 
I am a lover of pinks, purples and blues and would like to avoid yellow, reds and oranges. 
Is anyone aware of an online too that can list which flowers bloom when in the UK? 
I'd love to know what will flower in May, what will flower in June, July and so on. 
Can anyone help? 
THANK YOU!