Forum home
›
Garden design
Breaking the rules, decking and outbuildings/sheds on slopes.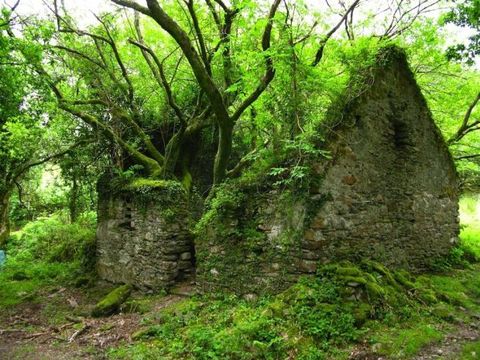 Wayside
Posts: 807
People are so full of wind, it's hard to get straight answers when it comes to planning.
I've got a slope, and am a little confused about heights for things like decking and sheds.
I think there is a maximum 2.5m height for me.

7. Outbuildings must be single storey with a maximum eaves height of 2.5 metres and maximum overall height of 4 metres with a dual pitched roof, or 3 metres in any other case.

8. If the outbuilding is within 2 metres of the property boundary the whole building should not exceed 2.5 metres in height
So our shed would always be within in 2metres of a boundary, which means I've a max 2.5 height.  But I'm on a slope.
I've seen it mention that:

'Height' - references to height (for example, the heights of the eaves on a house extension) is the height measured from ground level. Ground level is the surface of the ground immediately adjacent to the building in question. Where ground level is not uniform (e.g. if the ground is sloping), then the ground level is the highest part of the surface of the ground next to the building.
But it does mention house extension there not necessarily outbuilding.
If that is true, with our steep fall in the garden, we could have a shed that's 2.5 metres tall at the back and about 3.5 or more at the front!
I'm not sure if decking falls under a similar rule, I've read that it should be no higher than 0.3m from the ground.  But what of the front?
For example I've a neighbour, who's got decking more than 2metres off the ground at the front with no planning liason.  Rules are there to be broken though aren'tt they - right kids?
I'm asking for myself.  The one last question I have is that I was thinking of putting a chest freezer in the shed.  And I've been told that changes the use, and therefore doesn't fall under permitted development.

I see phrases such as 'incidental to the enjoyment of the dwelling'. Typically wishy washy phrasing, refer to your LPA for advice etc etc.