Forum home
›
Problem solving
Pittosporum going yellow.
Beccooper
Posts: 3
Hi, I wonder if anyone can advise me. I planted this pittosporum about 5 years ago when it was about a foot tall. It has always looked incredibly healthy and grew really well to about 8 foot. I have noticed recentl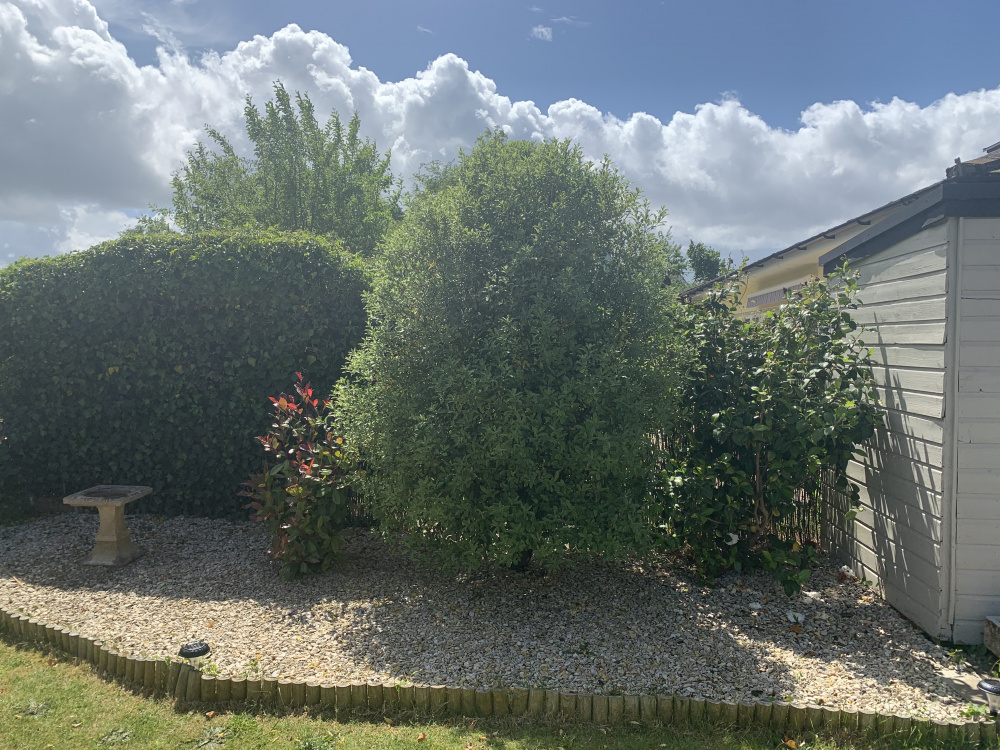 y that the leaves near the middle of the bush are going yellow and dropping off. I've never noticed this before. Is this something to be concerned about? Many thanks.