Forum home
›
Plants
Clematis ID request please.
justandnobodyelse
Posts: 66
First one currently lives in a pot. Not sure if I have the terminology correct but I think it's a non twining variety. It doesn't want to climb and flops out of the canes if not held in with string. I'm not sure how else to support it or to help it really. Any advice on how to support this type, I might plant into the ground if necessary.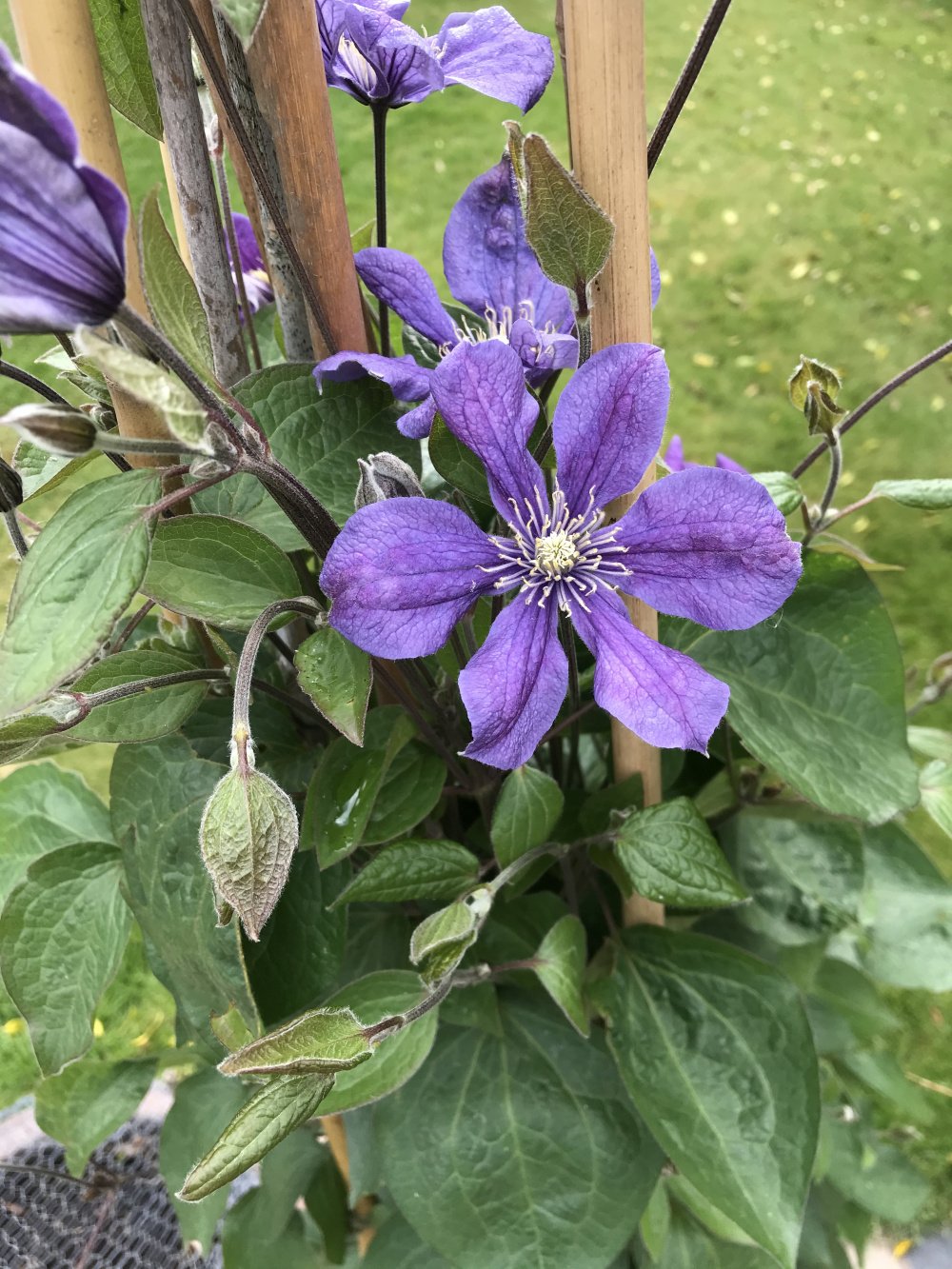 Second one planted in the ground, growing up through And next to a small climbing hydrangea.
Any advice gratefully received.