Forum home
›
Fruit & veg
Leeks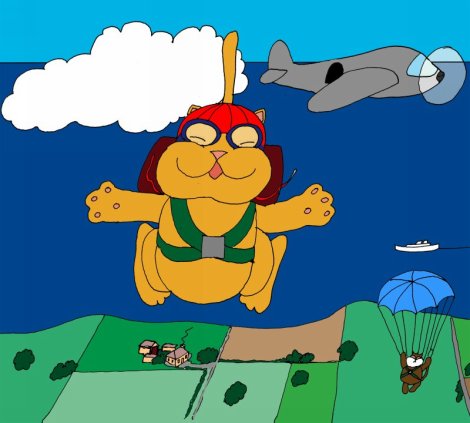 NewBoy2
Bristol
Posts: 1,361
My leeks in the seed bed are 2 or 3 or 4 inches tall and still very thin.

I have made a mistake and used up all growing space in my veg beds so have no where to transplant the leeks when appropriate.

Dopey question No 6.

Can I just move the leeks a few inches away from where they are now and continue to use the seed bed as their "final position "

If not why not please.



Never change Tigers in Mid Stream