Forum home
›
Plants
Finally flowered.
Thedarkone
Posts: 68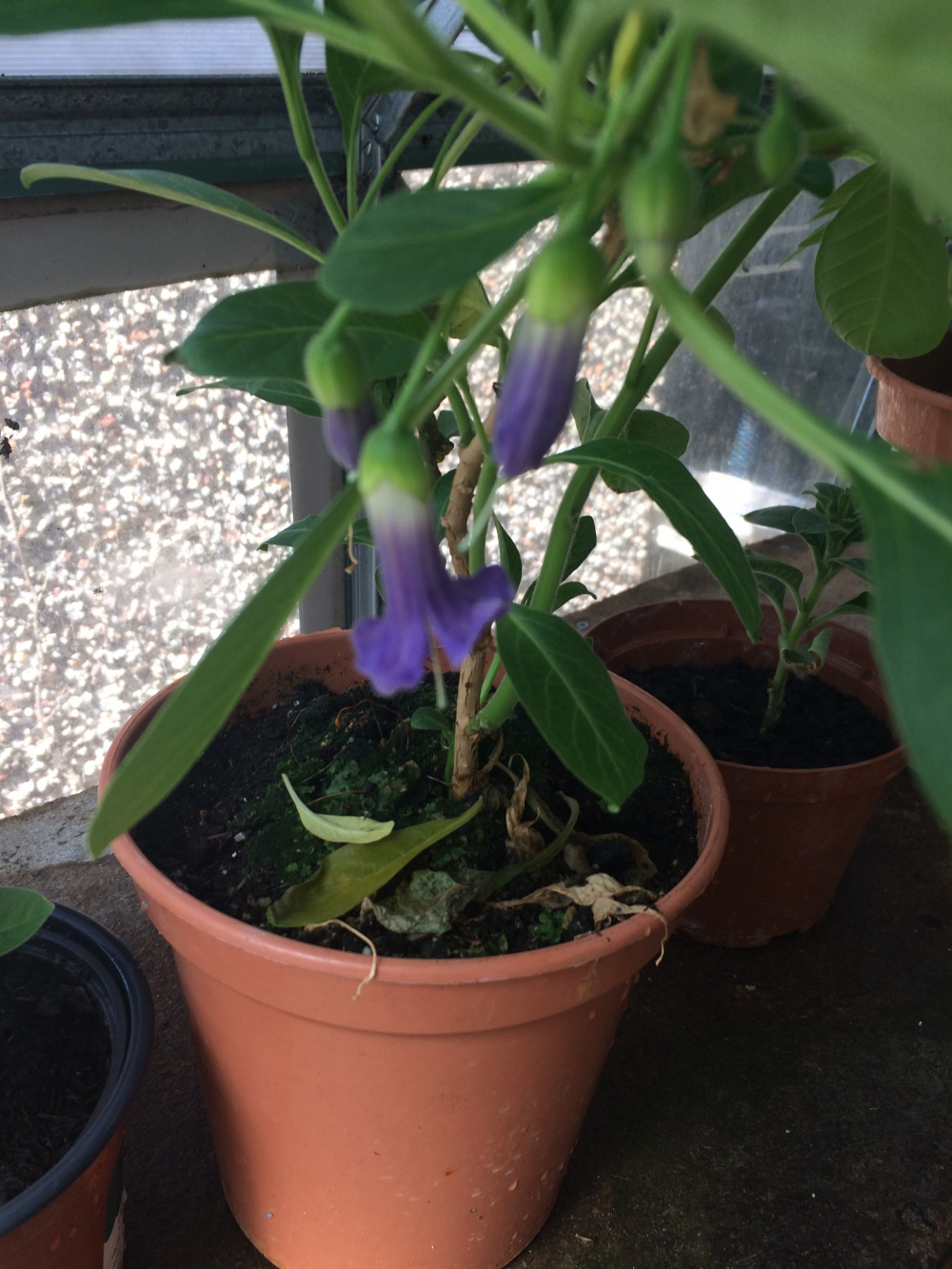 My iochroma australe has finally flowered!
i am so happy. It is a new plant for me. At first the flowers dropped off when I had it indoors but now it's outdoors it is doing better.
i also have another iochroma which is bigger but doesn't have any flowers on it. Anyone know why or how to encourage the flowers to grow?