Forum home
›
Problem solving
Magpies vandalising plants in pots?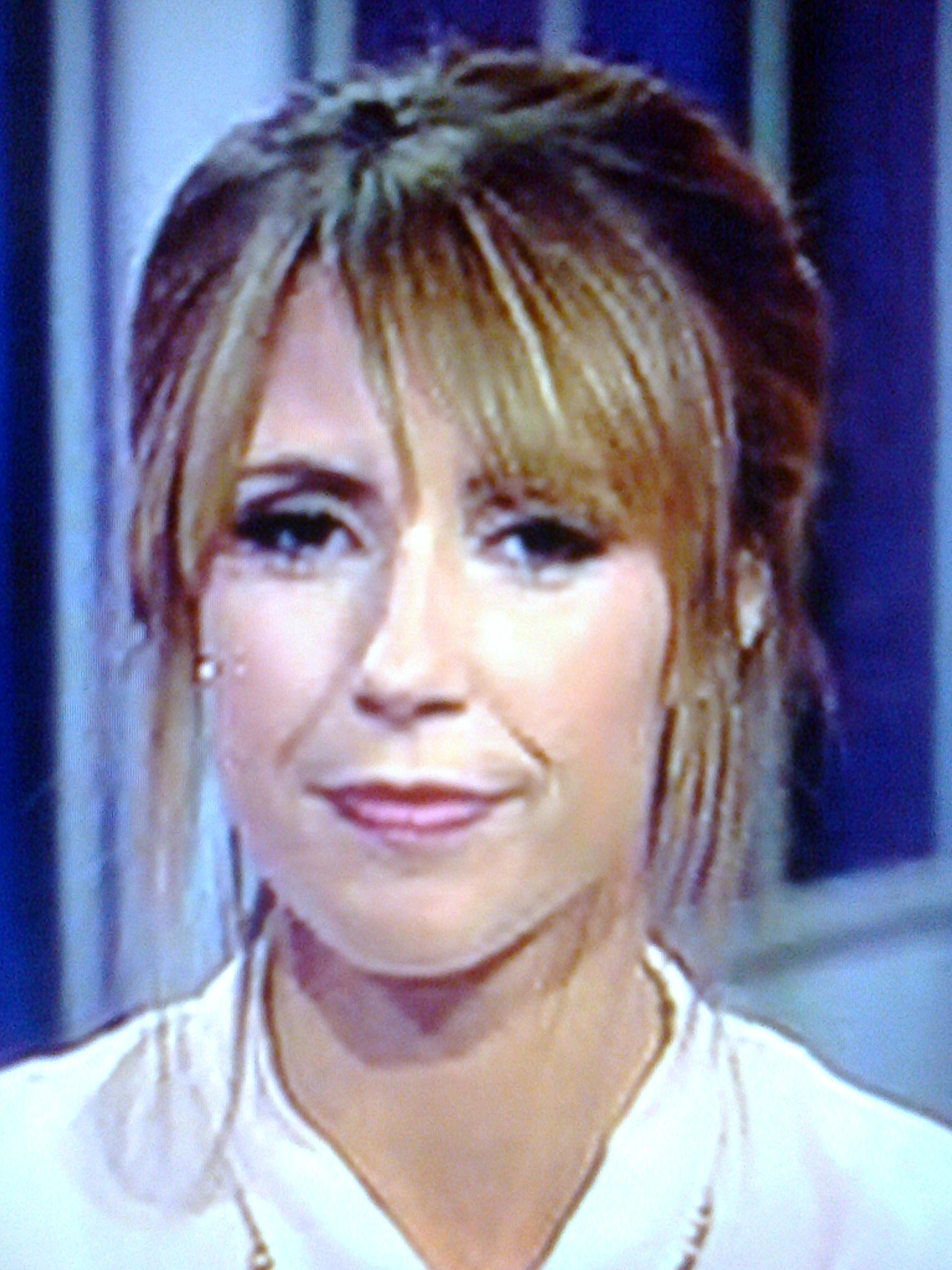 young codger
Posts: 460
I've got a verigated Laural  in an ex flower bucket. It's doing fine-very healthy.
A couple of weeks ago I saw some leaves from  the laural plant scattered around nearby, and one or two leaves on the plant had tears in them. It seemed strange at the time.
In the last few days I have seen a magpie(s) amongst my young trees in pots.
I used to feed the birds up to last year. The magpies would invariably get to the food before the songbirds had a chance. Now they go hungry.
Today I went out for 2 hours. When I came home, this young plum seedling (pic below) had been half pulled from it's pot, nearly severing the top growth from the roots. I'm convinced it is the magpies scavenging for food.
Has anyone else experienced this problem from magpies?