Forum home
›
Plants
Anthemis from seed-painfully slow to make progress after germination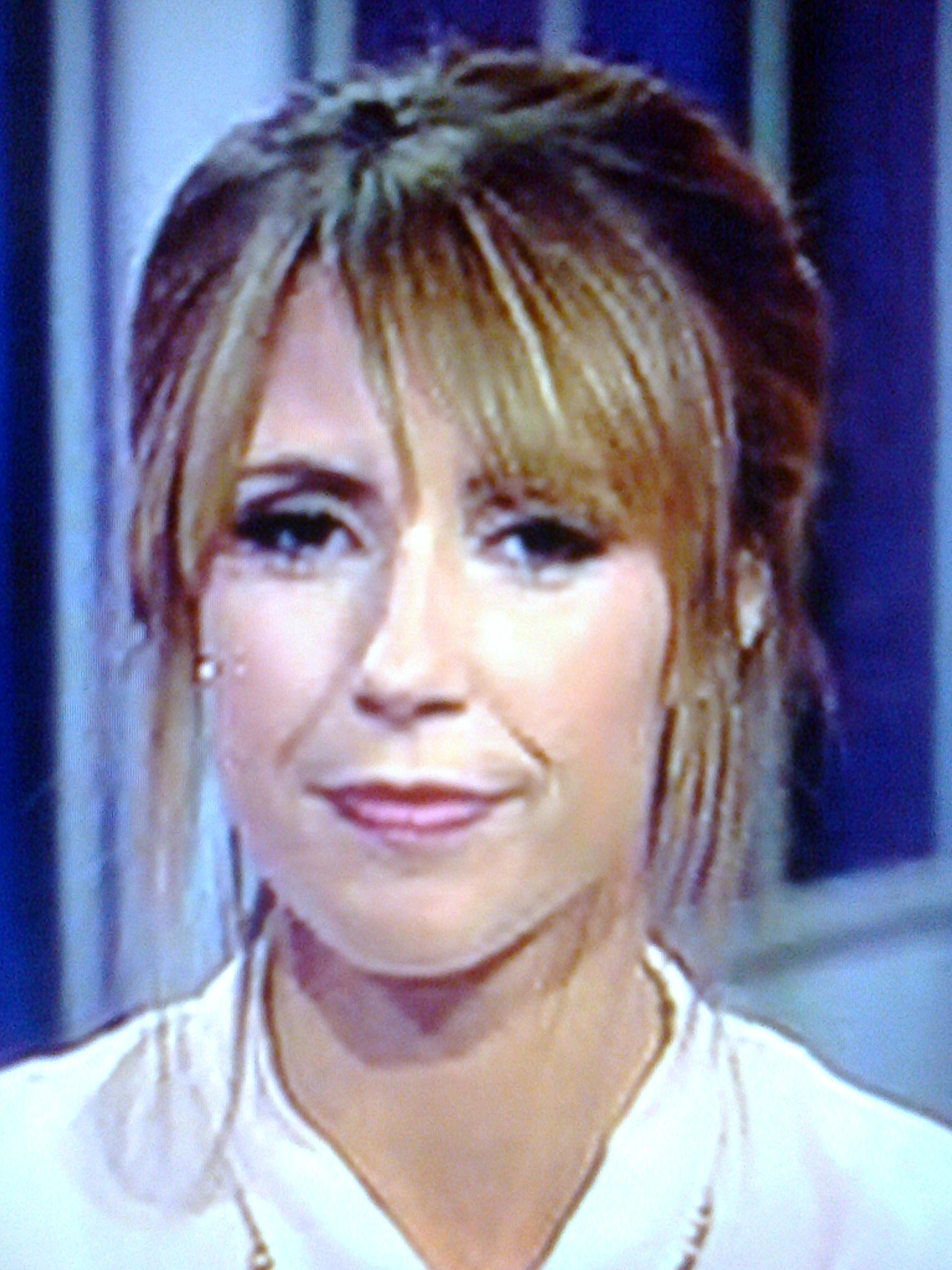 young codger
Posts: 529
A month ago I sowed a packet of Amthemis Tinctoria Kelwayi seeds.
 They did not take long to germinate. Very tiny seedings when they emerged-like the thinness of a hair.
When they grew a pair of leaves, I potted each one on in to tiny pots. Still in these pots as per the photo.
 They just seem to be painfully slow. I have given them some 'seedling strength'  Phostrogen. I am cautious though. I don't want to mess things up.
I went past the house a few days ago, where I had orginally been  inspired by the plant that
Pete.8
identified from the photo I took as an Amthemis-a year ago! (Thank you Pete). Obviously  I have dragged my heels somewhat.
I should have bought a couple of established plants back then.
Has anyone grown these from seed, and how long was it before they were large enough to plant in the garden?
Perspective