Forum home
›
Problem solving
Is this a weed please?
shadypm
Posts: 68
Hello all,
I planted a incarvillea in this spot last year which flowered. This year I have these big leaves in its spot but don't remember the leaves looking like this. They were more fern like. 
I have a feeling it maybe a weed. Any thoughts?
thank you.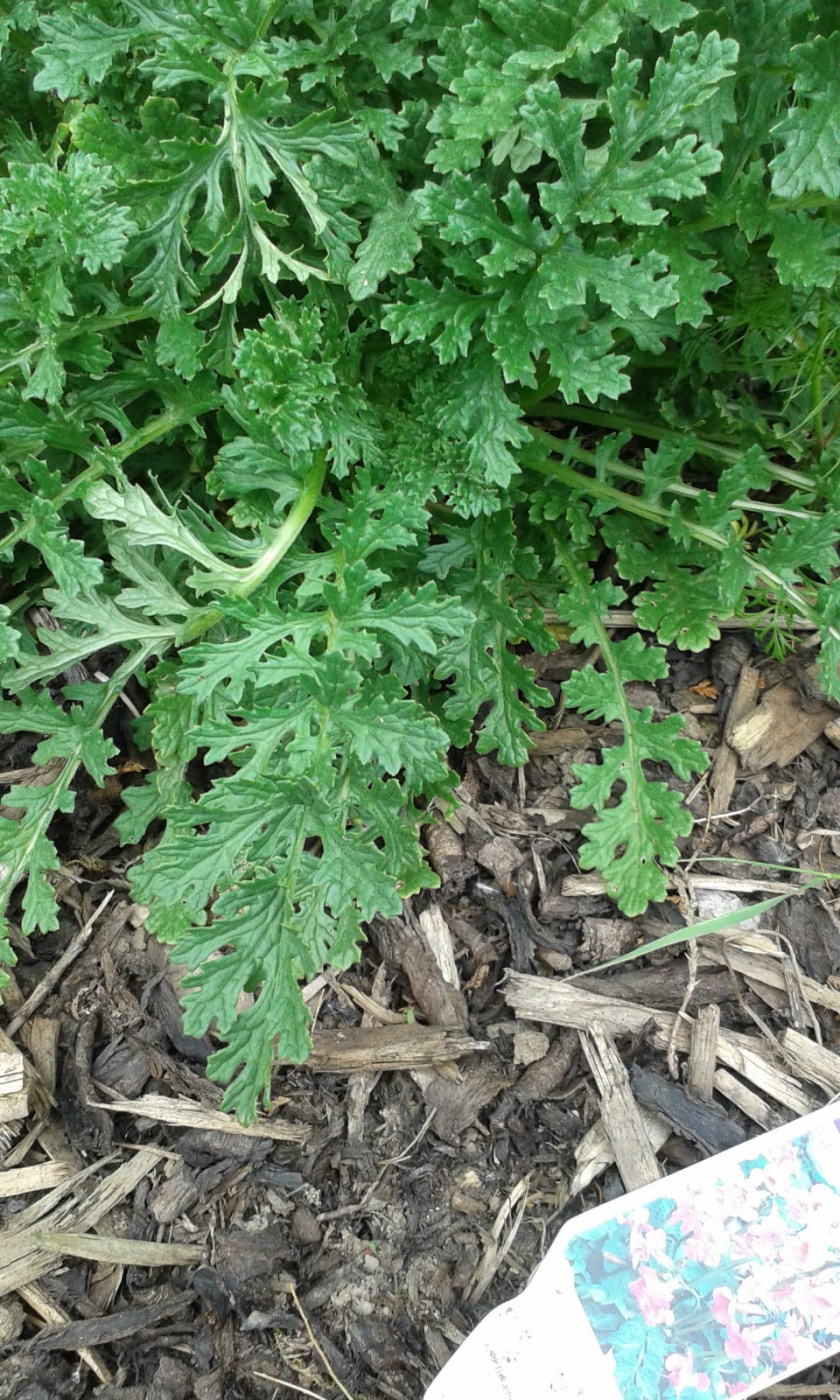 i