Forum home
›
Plants
Clematis question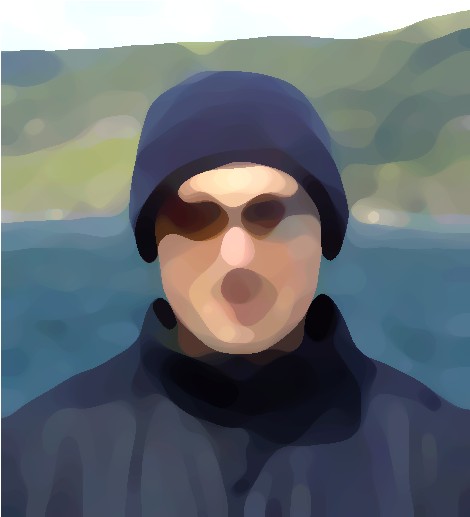 KeenOnGreen
Posts: 1,756
One or two of our Clematis are not thriving (only planted in 2019).  I think they need more feeding and water, and more shade at the roots.  I thought we could make a small four-sided box to fit around the roots.  About the size of a tin of Quality Street (other brands are available) in dimension.

We will use fencing panelling, so only about 4 inches high, and the top and bottom will be open to the air/soil.  The idea is to then fill this with well-rotted manure, so that it gives them nutrients, and retains more water for them.

Q: Do we risk the stem rotting?  I assume not, as  you can bury them deep when planting them, but just wanted to get advice from someone more experienced at growing them.  If you have any interesting set-ups that do similar, would love to see them.