Forum home
›
Problem solving
Howling winds damage, can I save the situation?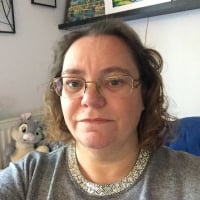 Jacquimcmahon
Posts: 977
We have howling winds here in Paris today and the terrace has suffered. My petunias have several snapped or partially broken "bits", I have cut them off and popped them I'm a glass of water, is it worth trying to root them like cuttings?
Marne la vallée, basically just outside Paris 🇫🇷, but definitely Scottish at heart.