Forum home
›
Wildlife gardening
Swift Nestbox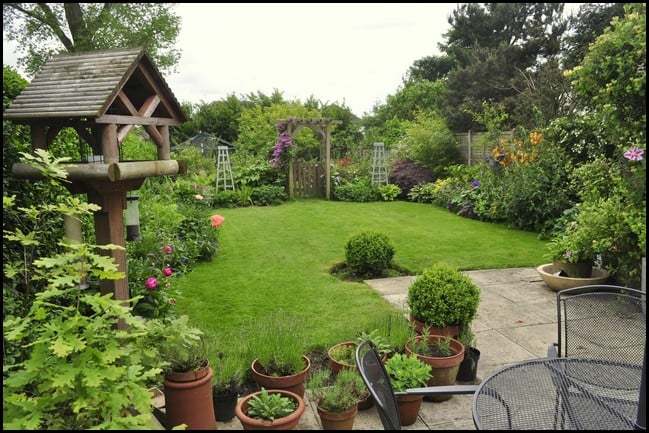 LeadFarmer
Posts: 1,382
I recently fitted a swift nest box to my house, one that I purchased from a member of a swift conservation group. They appear to be in decline (the swifts, not the conservation groups!!).
This one has an internal speaker that plays swift chirps to attract them, wired to a tiny circuit board in my living room that has an SD card with the swift sounds on. Plugged into a timer, the sounds are played early morning and evening. I will be lucky to get occupants this year, but fingers crossed for following years.
Fitted high up above the fake alarm box (north aspect)....