Forum home
›
Wildlife gardening
Suet Pellet Bird Feeder?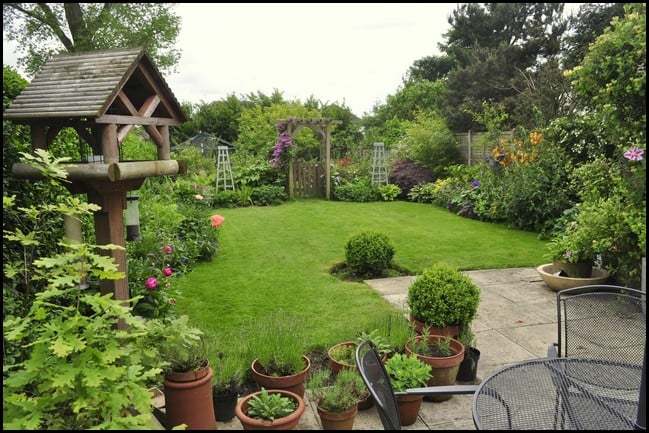 LeadFarmer
Posts: 1,464
Anyone able to recommend a bird feeder for suet pellets please?
I've just put some in my wire mesh peanut feeder but they tend to fall through the holes. Maybe a normal seed feeder would be better, as per the google image?
Thanks.