Forum home
›
Plants
Are they weeds?
D0rdogne_Damsel
Saint Yrieix La Perche, Haute Vienne/Dordogne border. France
Posts: 3,726
Hello all,
Just managed to get out in some sunshine to do a bit of weeding and now found two little patches of plants that are more than likely weeds but I'm not sure. They are both in little clumps in just one section of the bed, nowhere else. 
It's a long time since I planted this bed up and I've been absent for about 3 years so just can't remember what ought to be there. 
Any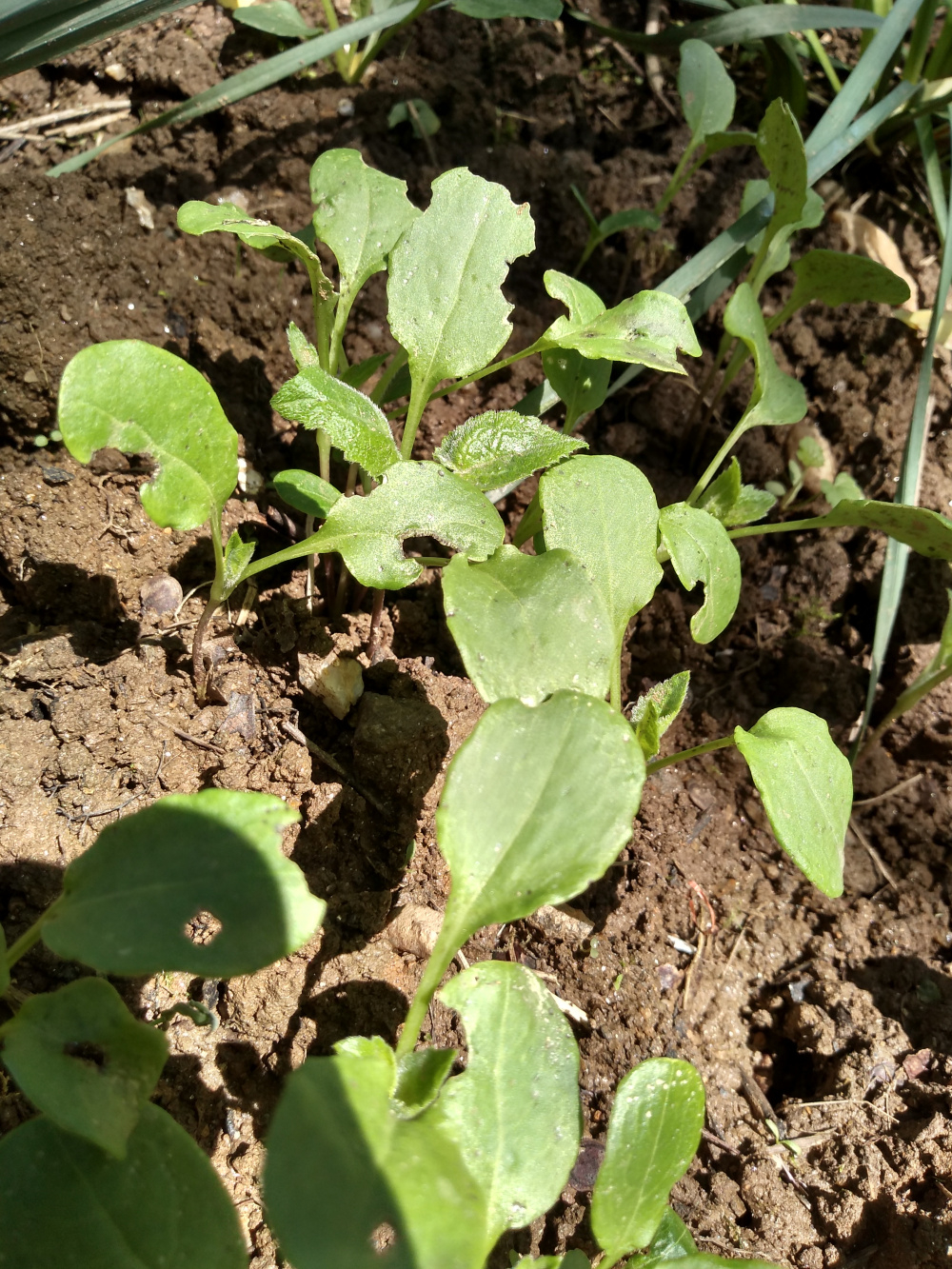 help appreciated. 
"To nurture a garden is to feed not just the body, but the soul." — Alfred Austin