Forum home
›
Plants
Wallflowers-best way to grow on, until final planting position?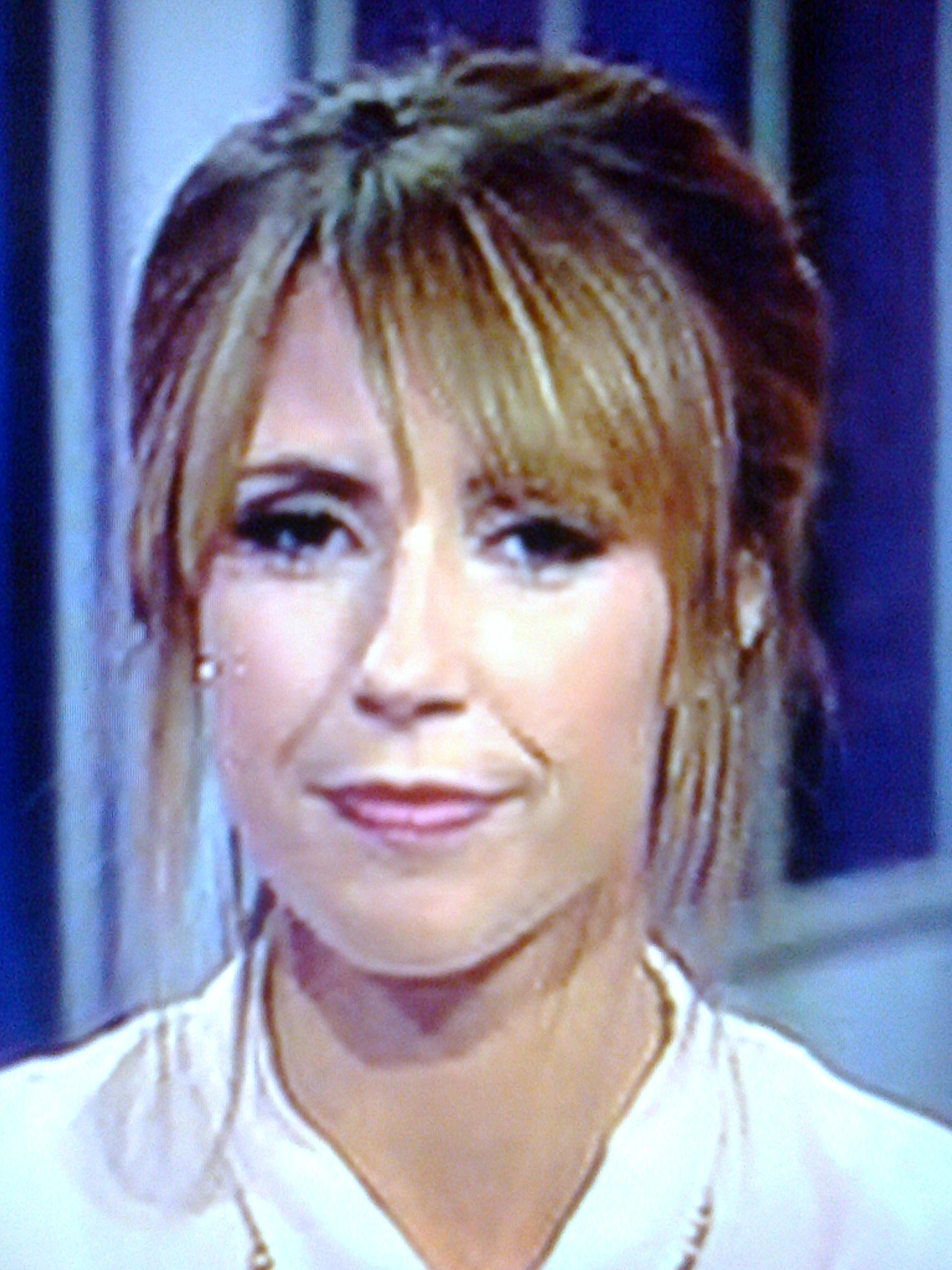 young codger
Posts: 522
I will have around 300 plants by the time I have completed transplanting the seedlings.

If I plant in to their final positions at the end of August, that is 4 months away. So, I am trying to decide what types of container etc will be best until then. Currently they are in 24 cell trays. Probably ok in them to the end of May, but then what?

Last year I used a quite a few 9cm pots-one plant per pot and they did not do too well in the pots.

I like to have the final planting area well turned over and prepared  and pretty much clear of weeds. If I put them in the area too early there is a good chance for weeds to grow back amongst them.

Any ideas?