Forum home
›
Problem solving
'Floppy' Japanese spindle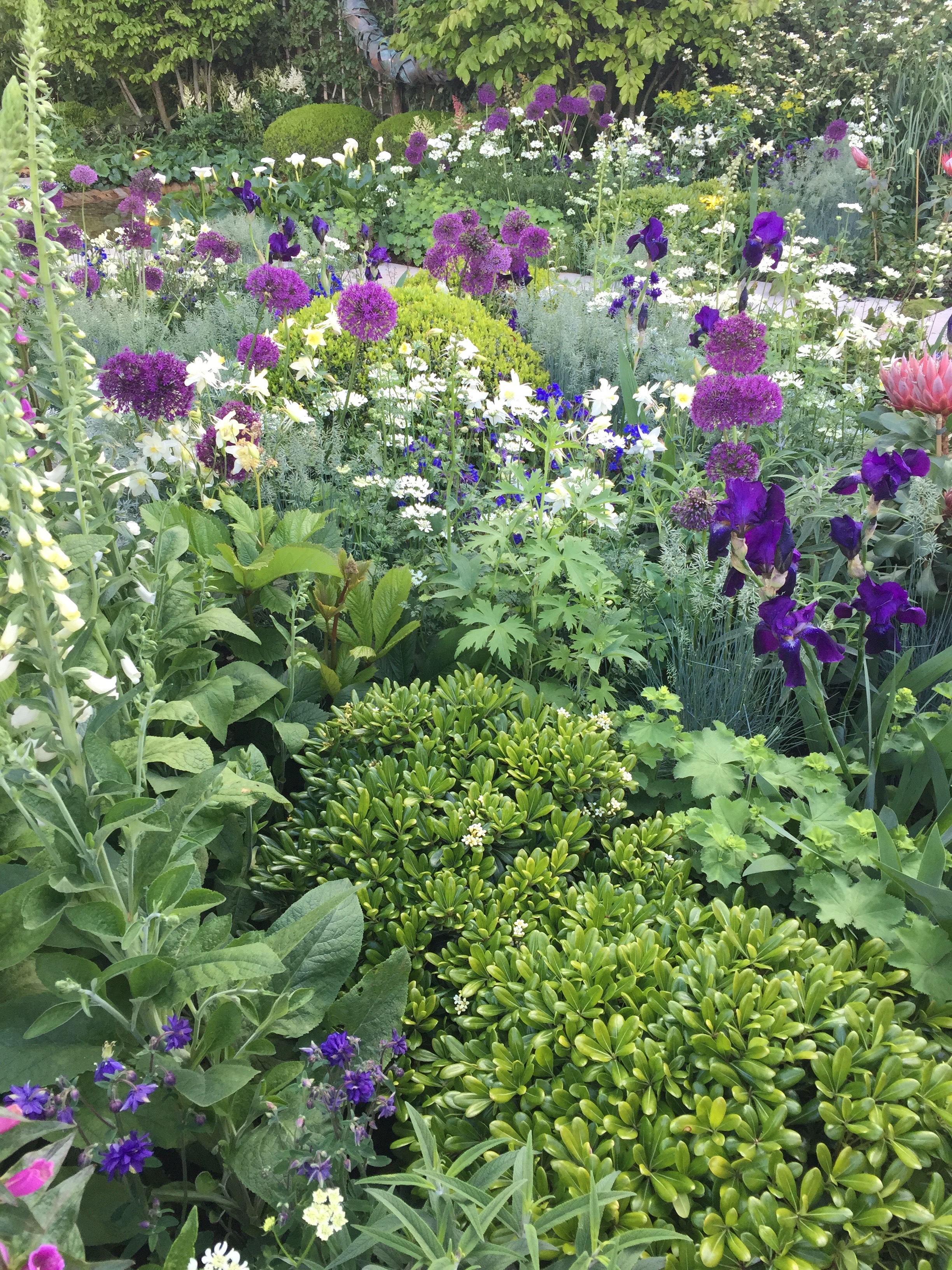 8000wildflowers
Posts: 278
Hi, after moving 2 year old cone shaped Japanese spindles (Euonymus Jap Compacta) away from a sheltered wall to the middle of the patio they have completely flopped after the recent rain and seem quite weak.
Pic below, I've moved them back to shelter but I'm not sure if I should prune or tie it up to help it get stronger over coming years. ?
Welcome any advice as I have 2 of these and was hoping to make them feature patio plants.