Forum home
›
Wildlife gardening
Mistletoe success!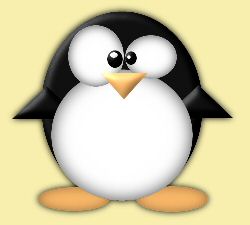 madpenguin
Posts: 2,498
I bought myself a Mistletoe Kit last year which arrived in February.
Attached the berries (after several attempts!) to the cherry tree.
50 berries used and at least 6 have now taken and are putting out 'clamps' to hold themselves to the tree.
They look quite weird!
"Every day is ordinary, until it isn't." - Bernard Cornwell-Death of Kings