Forum home
›
Plants
Petunia advice please.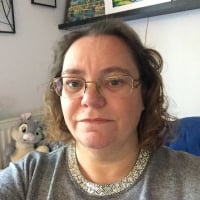 Jacquimcmahon
Posts: 979
Yesterday I was given two petunias, night sky and baby doll . Both look like they have been really forced as they are leggy and already in flower. Do you think it would do them any harm to be given a trim back?
Marne la vallée, basically just outside Paris 🇫🇷, but definitely Scottish at heart.