Forum home
›
Plants
Happy/sad. The sweet bitterness of monocarpism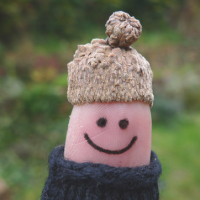 wild edges
The north west of south east Wales
Posts: 7,537
I've been growing this saxifraga longifolia for about 5 years now knowing that when it flowers it will be spectacular but will also kill the plant. It looks like this is the year.
It was supposed to be planted out but I never got around to it...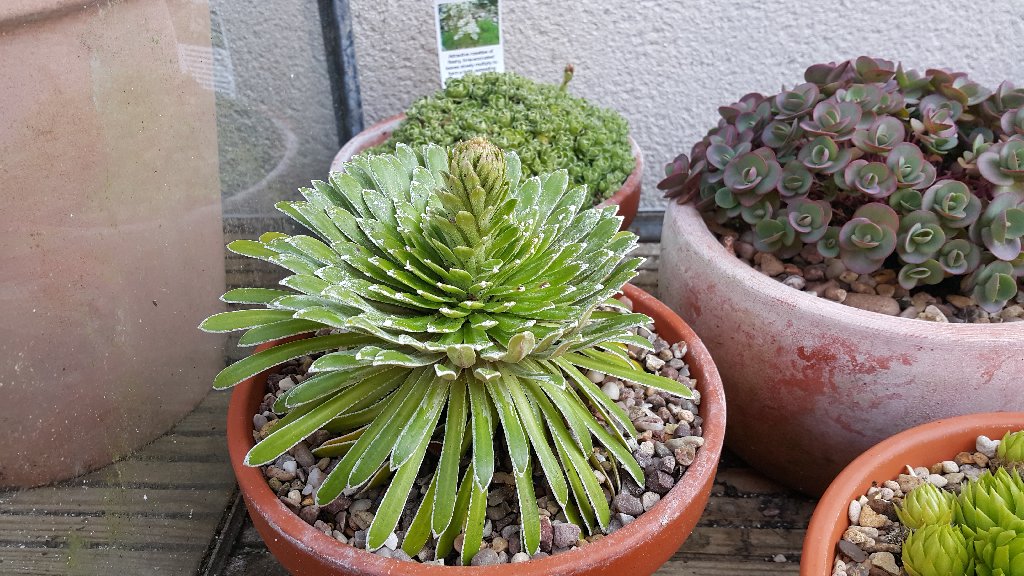 A great library has something in it to offend everybody.