Forum home
›
Fruit & veg
Figures on sales increase of veg seeds, Covid-19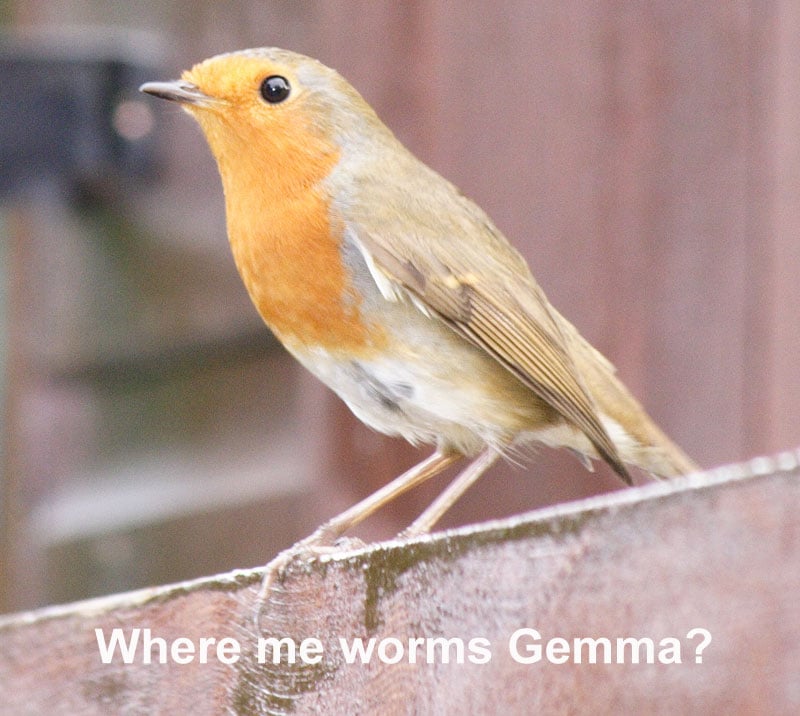 GemmaJF
Posts: 2,286
Interesting figures for those who have waited on orders. My final order from Suttons did arrive, 6 weeks later.

Country Smallholding has an article with the following figures from Suttons:

Salad leaf seeds up 700%

Tomato seeds up 421%

Beetroot Baltardy (part of my last order) up 461%

Without giving an actual figure, the article states that the biggest sellers have been bean seeds.