Forum home
›
Fruit & veg
Will freshly cut bamboo canes sprout?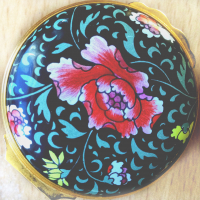 Emerion
Posts: 566
I'm short of canes for my French beans, and planning to cut some of the canes from a patch of bamboo, which is starting to spread beyond where it should be a little, so it would be a win-win if this is feasible. I'm wondering if it might sprout like willow though? I really don't want bamboo in the veg patch! How long after it's cut will it be dead?
Carmarthenshire (mild, wet, windy). Loam over shale, very slightly sloping, so free draining. Mildly acidic or neutral.