Forum home
›
Problem solving
Help identifying plants
andydillon50
Posts: 2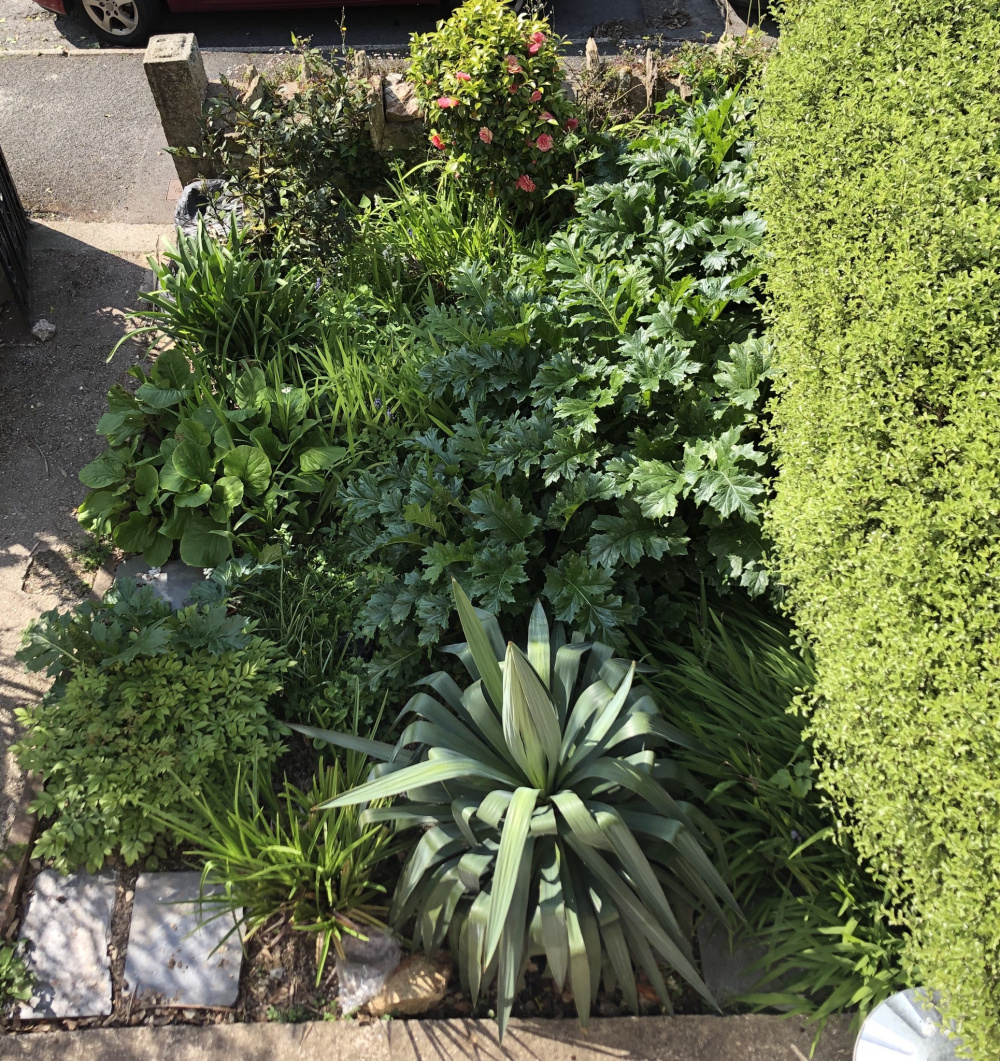 Hello all, we recently moved into a lovely place in Cornwall but with tiny kiddies and the world going to hell in a handcart, the garden has gotten slightly out of control. 
I'm hoping someone can help identify the plants and flowers in the image so I can start sorting this mess out. I'm hoping if I know what I'm dealing with at least I can start treating each as required. 
Zero gardening experience but determined! 
Thanks in advance. Stay safe everyone! 
A.