Forum home
›
Fruit & veg
Onion seeds to Make Pickled Onions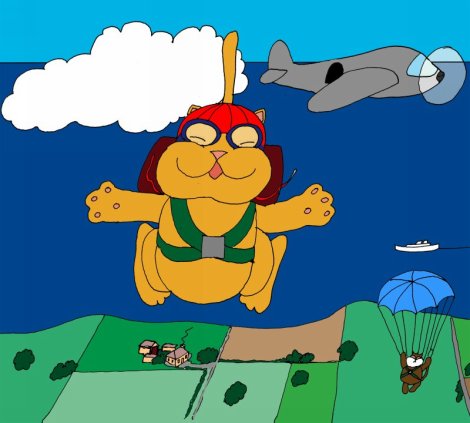 NewBoy2
Posts: 1,813
I fancied producing some pickled onions for my neighbour for her Christmas

I went on Marshalls and ordered from the picture of the small white onions that we accept as the ones for pickling.

Today I received some " Unwins "....Bedfordshire Champions from marshalls which I dont remember ordering.

This is because of the times we live in and I have no problem.

This Dopey Question number 47B.

Do you just pull onions when they are smaller and pickle them or are there specific varieties designed for pickling.

Advice please friends.
Everyone is just trying to be Happy.....So lets help Them.