Forum home
›
Fruit & veg
Planning the veg plot, what method do you use?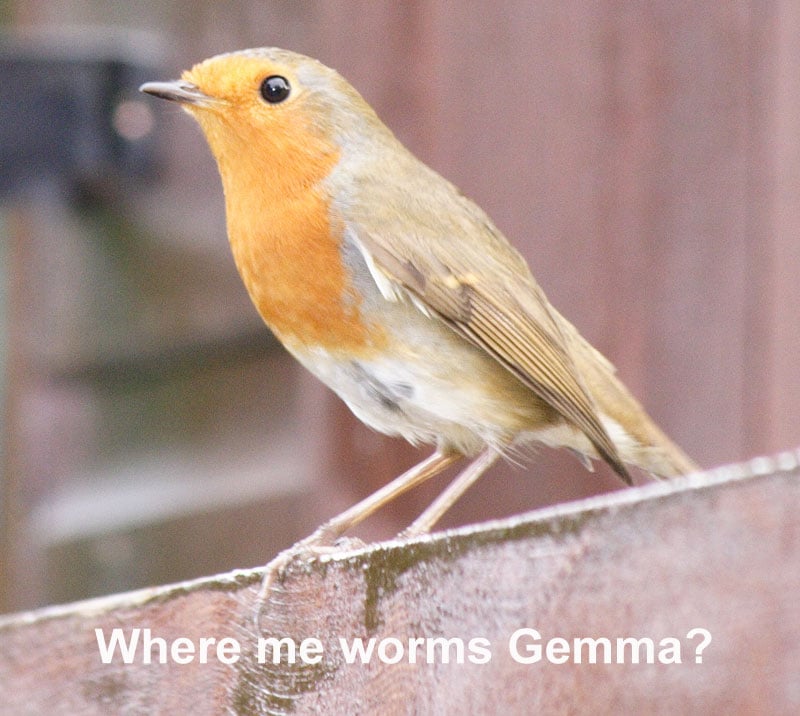 GemmaJF
Posts: 2,286
With a lot of new veg growers on the forum, just wondered what people do when planning the veg plot as it might help others.
I use a CAD program, which I have for other purposes.
I lay out a box for the bed, 5ft by 20 ft is my preferred bed size to fit the plot and give me enough beds for rotation.
I end up being able to account for every individual potato and plant, and how many rows I can fit in.
I take the recommended spacing and row width of each vegetable, make that into a box and fit them to the beds.
Be interested in what others do.