Forum home
›
Plants
Rainbow  Chrisanthemums, but are they perennials?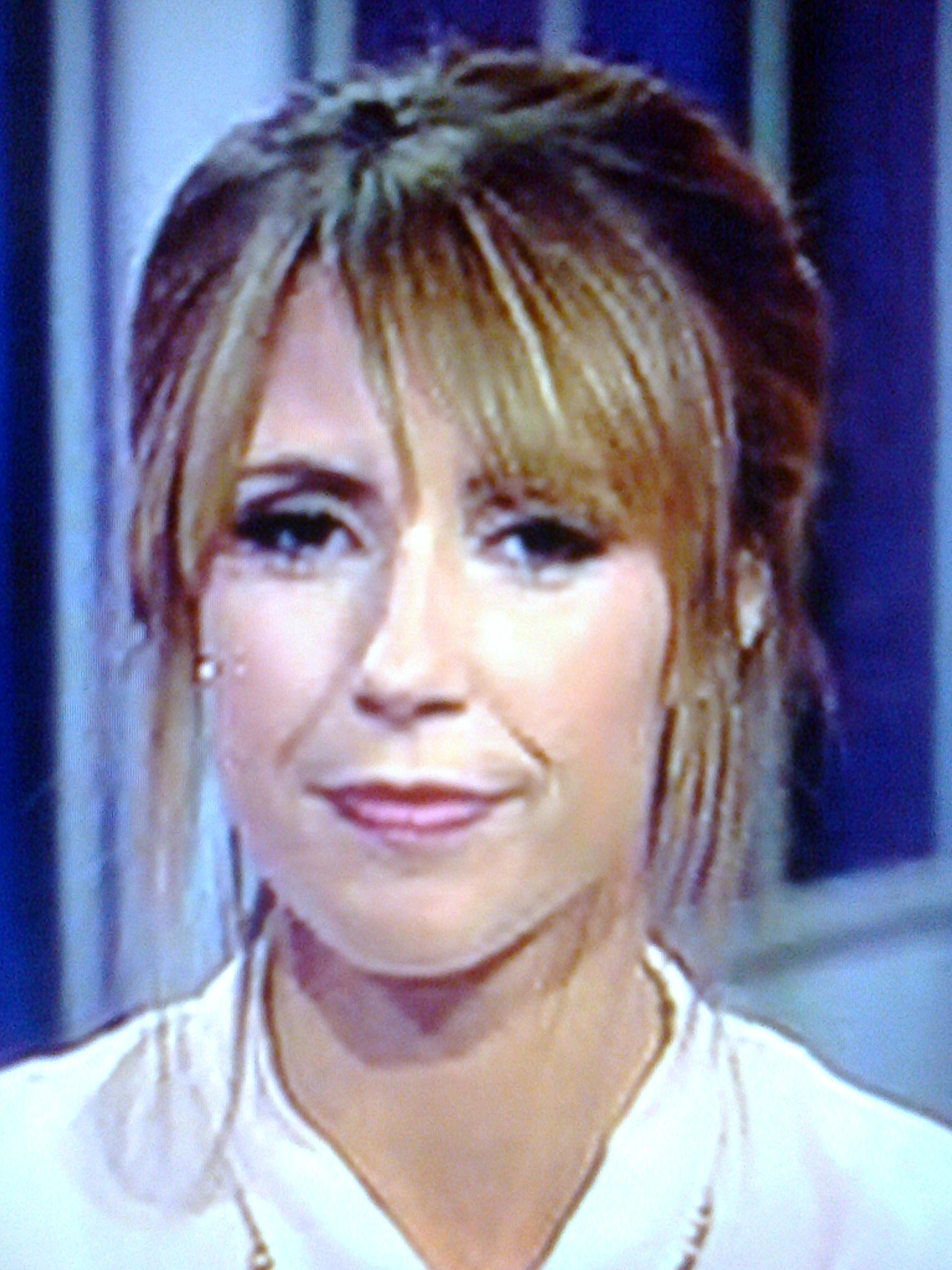 young codger
Posts: 543
These pictures of 
Rainbow Chrysanthemums 
 look enticing, but are they perennials?
As Chysanths can be annual or perennial, my first thoughts were "I wonder if they are perennial"
I am doubting that they will be, but others may know different to me.
 I think there has also been a bit of 'photo shopping'  going on there 
, but they do look nice.