Forum home
›
Problem solving
Step safety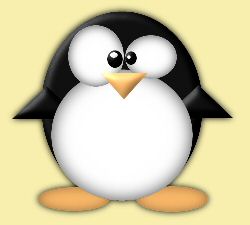 madpenguin
Isle of Wight
Posts: 2,448
I have a new gate and a step behind it where previously there was a slope.
It needs some sort of edge that shows up so people don't miss the step and fall.
It can be quite dampish so would a white paint,Glow paint or strip of some sort be best.
Nothing too expensive and about 2 metres needed.
Any suggestions pleas?
"Every day is ordinary, until it isn't." - Bernard Cornwell-Death of Kings