Forum home
›
Fruit & veg
Jersualem artichokes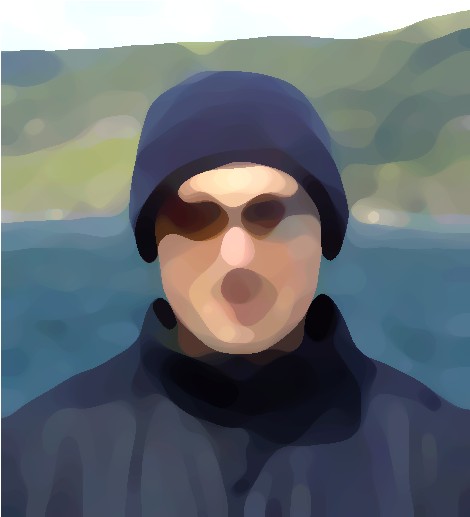 KeenOnGreen
Posts: 1,824
Just about to buy our first Jersualem artichokes to grow at the allotment.  We've seen a collection of different types for sale, but don't know how easy they are to grow in the UK.
Chinese Artichoke Conito 
Jerusalem Artichoke Papas
Oca Giggles 
Yacon Inca Red 
Has anyone grown these successfully in the UK.  Are they hardy, tasty, easy to grow?  Initially we were just going to buy Fuseau Jerusalem artichokes, which seem to be the most widely grown, so not sure whether to go for the unusual collection above, or just to stick to Fuseau.