Forum home
›
Problem solving
Blackcurrant help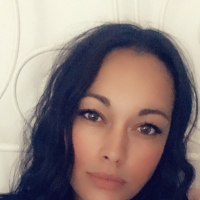 Plot75
Posts: 69
Hello lovely people, hope you're doing as well as can be. 
I planted two bare rooted Blackcurrants last year (forgotten the variety name) and although they have plant of leaves on, they're still only around 3-4 inches tall. I planted them in with some compost and fed them but why so small? Sun all day too so was wondering if they need moving or what else can I do? Surely they don't take this long to grow? 
Mix 2tbsp of white,granulated sugar with 1tbsp of water and place on a spoon for a Bee to reach. Sometimes they're too exhausted to reach back to the hives when it's hot and dry.