Forum home
›
Problem solving
What are your thoughts on what can be causing this?
laura.rapson
Posts: 3
What are your thought could be in our garden. I anticipate what the majority of responses will say 😬. It's stressing me out as I have a toddler and 7 month old baby and worry what they could touch etc.
We have had holes in the past in our garden but nothing for a while. I have noticed today a new hole which you can see all the mud that has came out of it. The other hole has a brick already there blocking a previous hole but can now see it has gone down the side of it. 
There was a few bluebottle flies sitting on grass so when to see why they were there and noticed poo.
we do have squirrels so thought it could be them. It is about just under an inch in length. I scooped it onto the wood to show it properly size wise.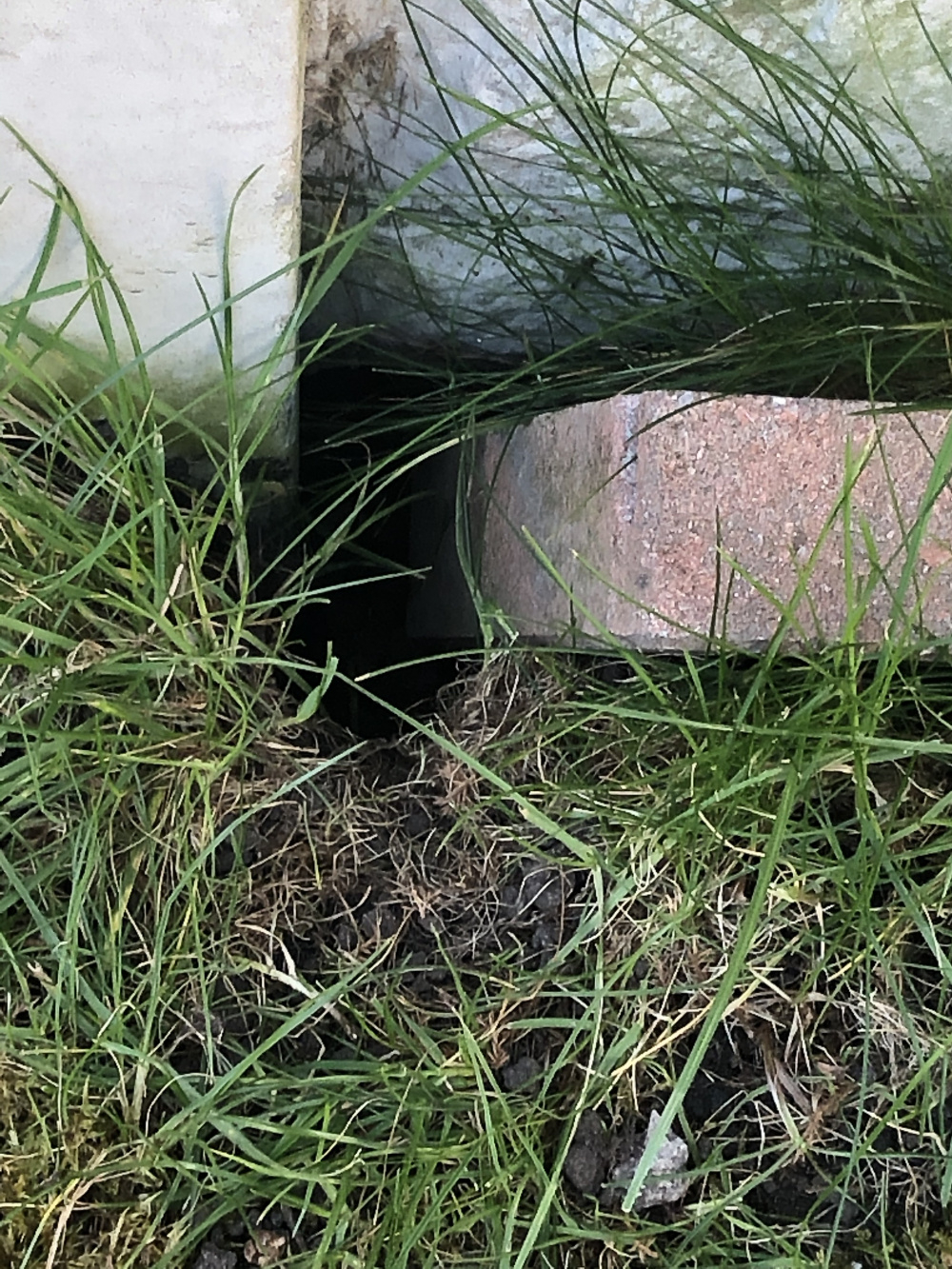 S