Forum home
›
Problem solving
Is there a 'recipe' for "well rotted manure"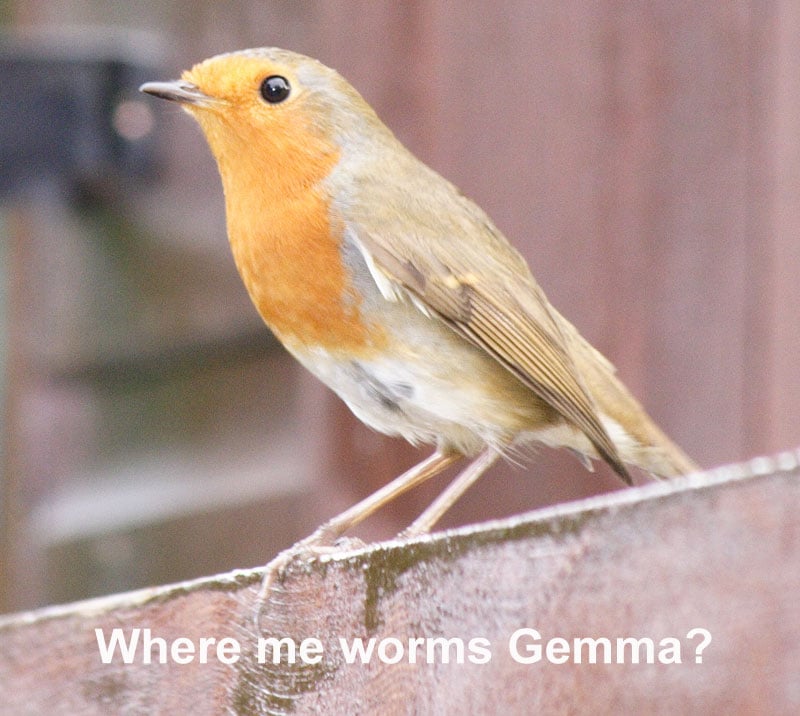 GemmaJF
Posts: 2,286
Been a lot of composting talk recently, just wanted to ask about an idea I have for this year.

I can get well rotted horse manure which includes the straw bedding but it is a drive away so not really supposed to go and collect any.

I can get bags of fresh horse manure from across the road, no bedding included.

What do people think the best way will be to turn this into well rotted manure for the veg plot?

I'm currently thinking of layering with grass cuttings, chipped hedge clippings and perhaps some chipped up willow I have around and just leaving it to cook. It will though naturally have a very high manure content. 

I've yet to build the bins for it, do people think plenty of airflow will be required considering the mix, or should I go for what I have done in the past and build up the sides with corrugated iron sheets to keep it all in place?