Forum home
›
Problem solving
What's wrong with my hydrangea?
Aero84
Essex
Posts: 57
Help!! 
My lovely hydrangea, which unfortunately I had to cut back a lot due to damage caused whilst replacing the fence, seems to have something wrong with it. 
It's a well established plant and had been there since long before we bought the house two years ago. The new growth came through beautifully but over the last week a lot of the leaves seem burnt?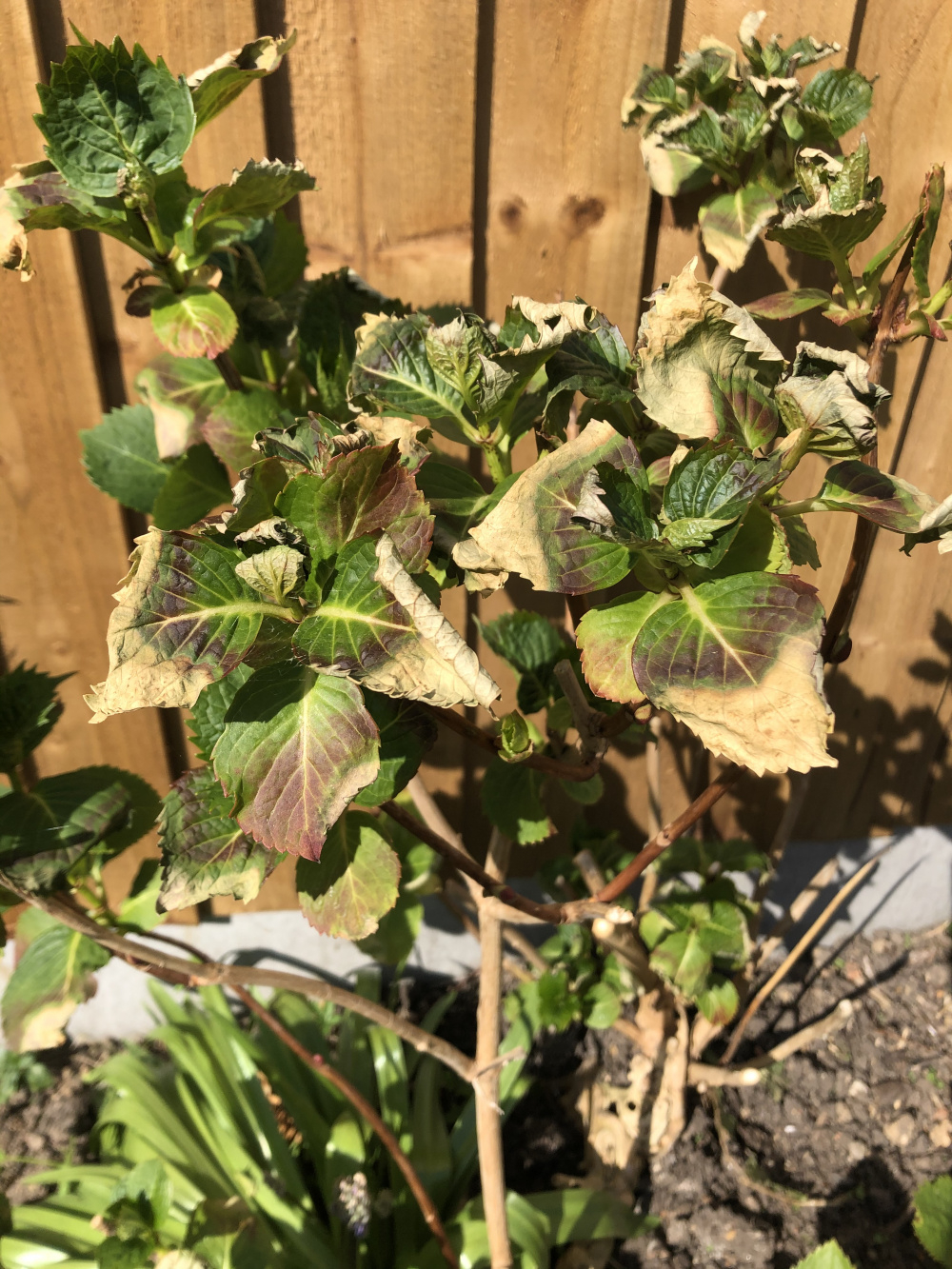 Does anyone have any idea as to what's wrong and how I can help it recover? 
Thanks in advance