Forum home
›
Wildlife gardening
Raised Bed and a Dead R*t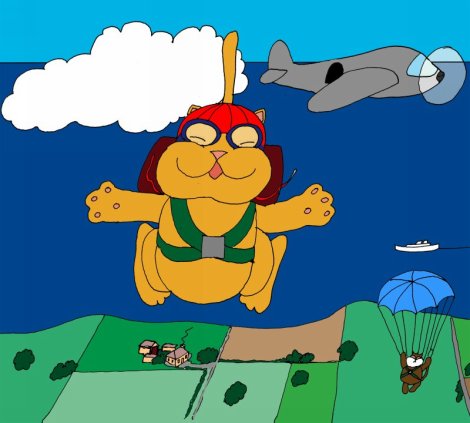 NewBoy2
Bristol
Posts: 1,808
I built a RB 5 years ago and within a few days I found the back end of a dead rat sticking out of the SSW corner.

I have just replaced the RB  and finished it 2 weeks ago.

2 days ago I found a whole rat buried in the same corner.

? Is it foxes or cats 
? Why is it in the same corner.
? Why do they bury it.

I found a complete egg when I demolished the old RB 3 weeks ago.



Everyone is just trying to be Happy.....So lets help Them.