Forum home
›
Wildlife gardening
This years colour for nests!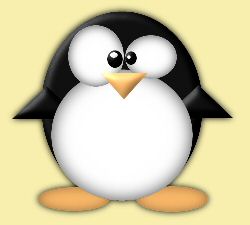 madpenguin
Isle of Wight
Posts: 2,448
I had a Mistletoe kit this year and put up the seeds and marked them in the trees with the provided coloured tags and string.
Today I found the tags on the ground as the string has been unravelled and probably used for nest material!
Orange must be this years colour!!!!
"Every day is ordinary, until it isn't." - Bernard Cornwell-Death of Kings