Forum home
›
Plants
Covering Clematis base and roots?
justandnobodyelse
Posts: 95
I have been looking into finding a space or two to locate a few Clematis within our garden this year. Knowing this, my lovely wife and girls bought me some early birthday presents prior to this awful lockdown. Extra time at home has at least given me time to catch up on a few jobs around the garden, the shed has had a new lick of paint at last and is now ready for some climbers!
X triternata Triternata Rubromarginata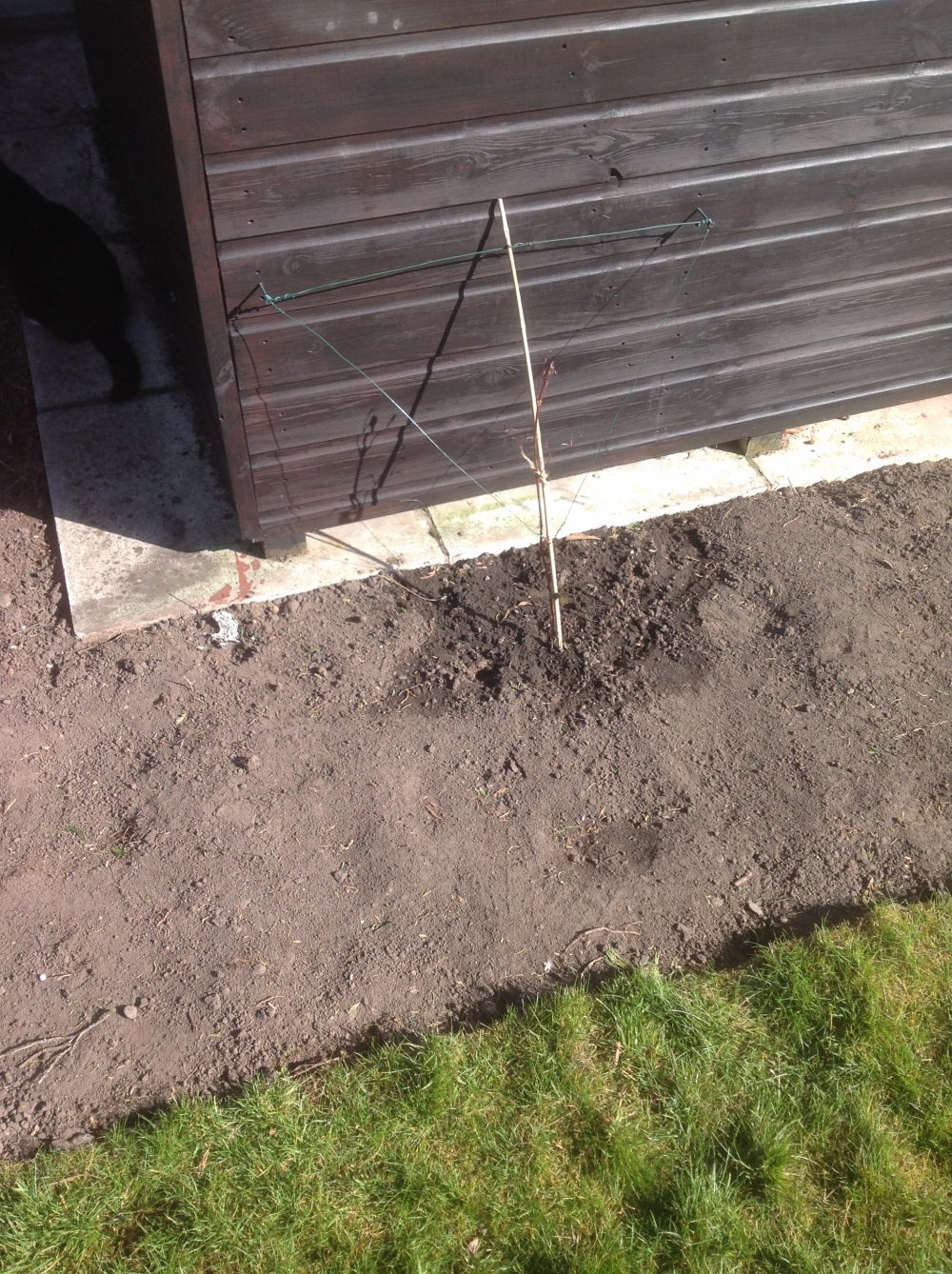 Texensis Princess Kate
Maximowicziana Terniflora
"Happy Birthday"
Franziska Marie
All varieties are either group two or group three and have been buried at the required depths as instructed by the labels. It was advised to bury all of these varieties deeper than the pot level to encourage new additional shoots. Can I now cover the base of the plants, and will any new shoots manage to work their way up through this covering? I was planning to use about an inch of fine stone / gravel for this job. Is that suitable? I was planning on using it mainly as it's all I have available and nipping out to buy anything else isn't an option at the moment.
Thanks in advance for any advice.