Forum home
›
Problem solving
Controlling a Lilac.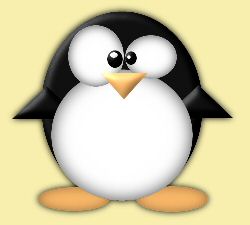 madpenguin
Posts: 2,523
My Lilac as always sends out suckers and I try to remove as many as possible.
Because of its position this is very awkward to well nigh impossible!
(I almost got stuck once trying to crawl along the back by the fence 
  )
If I just left them to grow and then took out some when they grew large enough with long handled loppers would a sort of thicket form.
I do love the Lilac and is getting ready to flower soon!
So could it just be left to its own devices with a tidy up maybe a couple of times a year?
"Every day is ordinary, until it isn't." - Bernard Cornwell-Death of Kings