Forum home
›
Fruit & veg
Free Strawberry Plants!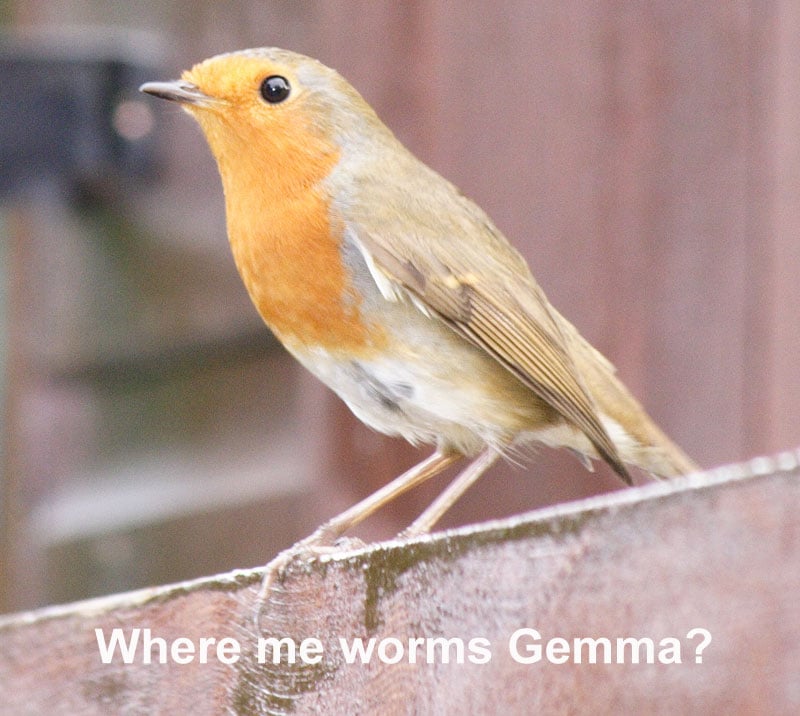 GemmaJF
Posts: 2,286
Not done strawberries before, but was offering around my spare seed potatoes (while keeping social distancing). I still have the seed potatoes, but gained lots of free strawberry plants!

So before I read up tonight, anyone want to give me the basics on my new plants? I think they just came out of a greenhouse, so currently have them outside in the sun, I'm guessing they are best kept in their pots as they will need hardening off and planting out after the last frosts?