Forum home
›
Plants
Plant identification:
Hello,
Just wondering if anyone might be able to have a go at identifying these plants (apologies for some of the pictures, not ideal I know).
The first 3 are all a couple of inches across at the most, except the long pointy and drooping leaf at the top of no.2 which is a bit larger (For reference the fallen leaves in some pictures are Pyracantha leaves if that helps with the scale). Pic no.4 is about 1'-1.5' tall and about twice that wide (but may be multiple plants).
Thanks.
1)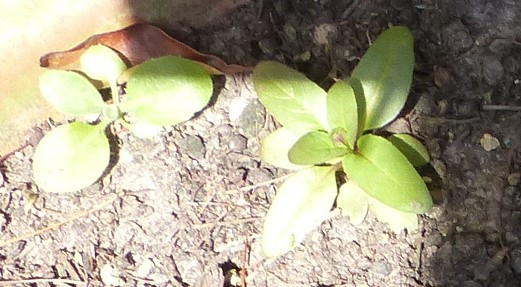 2)
3)
4)