Forum home
›
Fruit & veg
Rhubarb!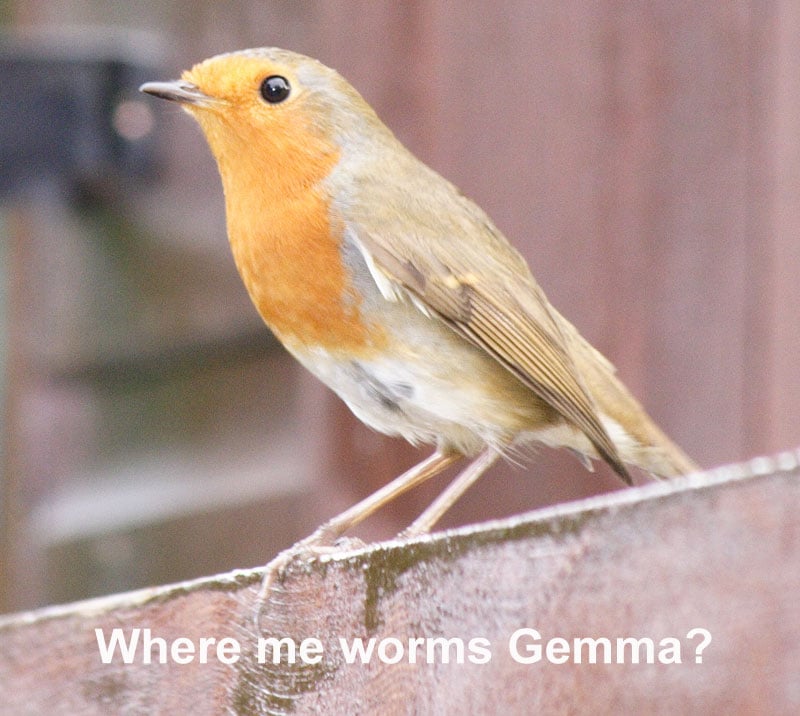 GemmaJF
Posts: 1,807
I have some Rhubarb I'm very proud of because I raised it the hard way from seed many moons ago.

Here is the question, I've not forced it in the past, but thought I might try because in these difficult times Rhubarb crumble will go nicely with the custard powder I had left over in the cupboard.

Reading up, the advice is not to pull from a plant for 2 years after forcing.

Is this necessary? It seems a bit of a shame to not be able to harvest it for the following two years.

I have 3 crowns, so there is the option of forcing one and rotating, but what do you old hands think? Is the advice OTT or is it a necessary precaution to keep the vitality of my Rhubarb?