Forum home
›
Garden design
Garden advice please!
lenagarner
Posts: 4
Hi All,
New to the forum, just joined!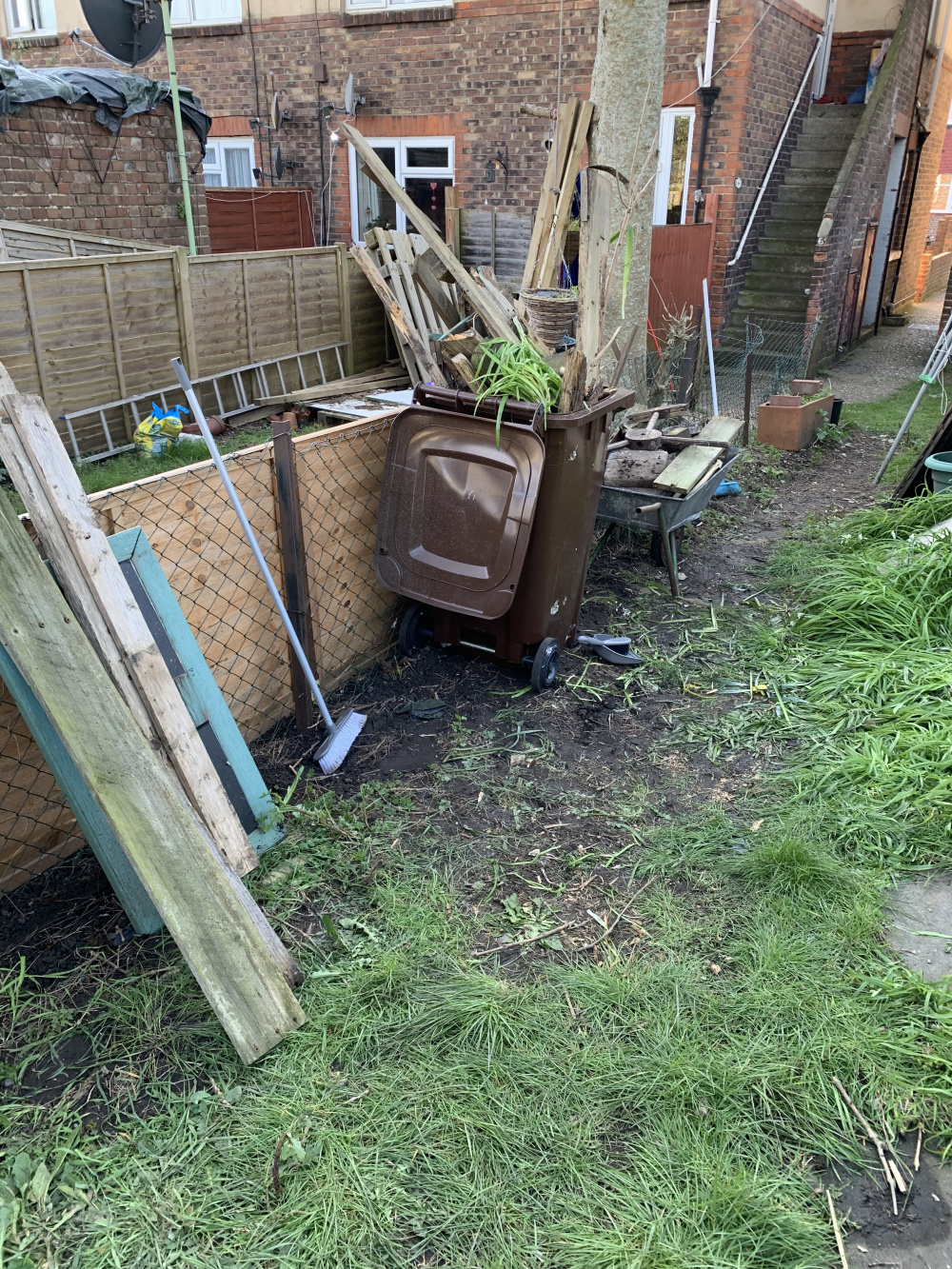 Hoping some of you could help me out with tips and ideas for sorting my garden. Seems like a good opportunity to do it seen as we can't go out anywhere at the moment! I will attach a few photos. Some are from last year and some are from today. (Ones where the grass is short And mostly dead are last years) Basically when I moved in last June the garden was overgrown and wild, hadn't been touched for years. Loads of junk and wood just dumped or left by previous tenant. I've got rid of some of it and hoping to get rid of some more tomoz so it should be a clear space with just my sons trampoline and play house. I think the main trouble is how uneven and bumpy it is. The garden seems to run downwards in a slope and doesn't really have anywhere that is flat enough for our table and chairs. Also the left side is completely overrun with spring onions!! Absolutely hundreds of them and smells so strong. Dug our hundreds of the bulbs last year but they seem to have multiplied! Just at a bit of a loss as to what I can do with it a) on a small budget and b) with limited resources/ skills. I will turn my hand at anything though to be honest so any suggestions welcome!
Many thanks in advance and hope you're all staying safe in these crazy times.