Forum home
›
Plants
What is this grass called please?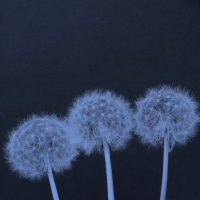 reneegvanz
Posts: 7
Hello garderners.  I'm a new garderner and have a plant in my garden I don't know the name of. I'd like to order more once I know what its called. (unless they propaget themselves really easy)
Visiting friends on the Devon south coast last year, the local council gardeners were removing these grasses from a council bed. I was allowed to take a load from the back of their truck as it was going to the council tip!  But I have no idea what these grasses are called.... the council guys probably told me but I've forgotten.  These seem very popular with councils as I seem them everywhere here in Warwickshire (for instance in raised bed next to the Ikea store in Warwickshire where they are in a windy and shady spot)
Any help appreciated.
Renee