Forum home
›
Problem solving
Help! Can anyone solve this?
Edward.francis
Posts: 118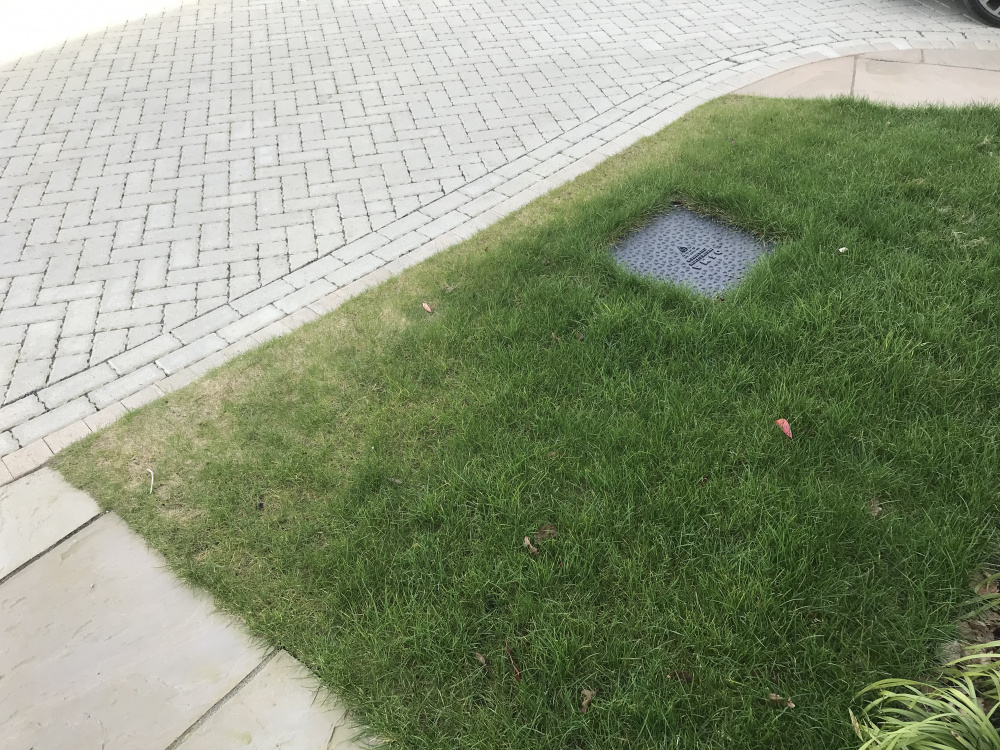 Hi everyone,
A gardening newbie here. 
Our front lawn, which is very small is looking healthy in the main except at the edge where it meets the paving. We've had lots of rain so I'm not sure what the problem is, can someone help? I've posted some photos below...
Many thanks,
Ed