Forum home
›
Plants
Should I prune the white branch ends on my Acer?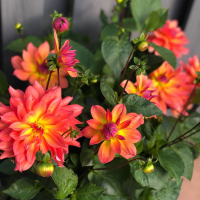 Dinnerplatedahlias🌸
Posts: 99
As you can see in the photo the ends of some of my acer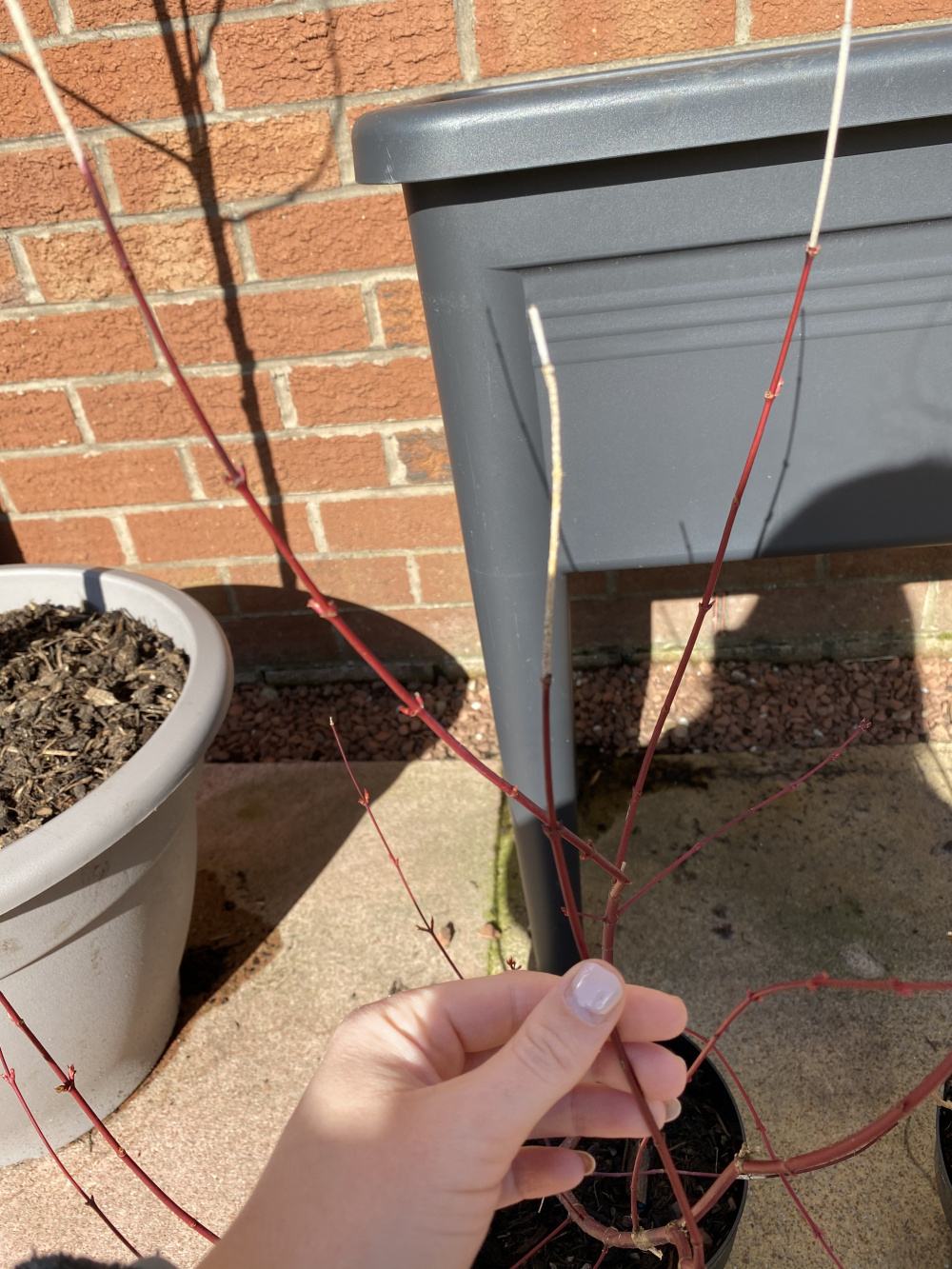 (orange dream) branches have turned white. This is the first year I've owned an acer so I'm not sure if this is simply new growth or dead branches or disease. Can anyone kindly offer any advice please?