Forum home
›
Fruit & veg
Ground coffee as fertalizer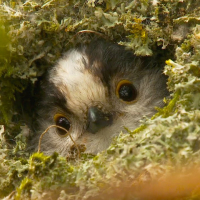 EricsGarden
Posts: 151
As I'm new to gardening I recently asked someone who has an allotment if they knew a good place to get cheap nitrogen fertalizer for the leafy greens in our veg garden. They said coffee shops are a reliable source of free used ground coffee.
Today I was helping a relative clear out her pantry. In there we found an unopened tin of what appears to be ground Turkish coffee with a date of 2007. No one wants to even taste it.
I've just planted some Pak Choi seeds outdoors and some Mixed Salad seeds indoors. Can I use this as it is on them?