Forum home
›
Wildlife gardening
Cover Planting for Frogs on My Allotment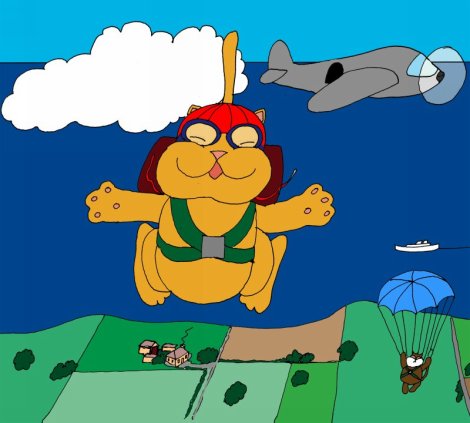 NewBoy2
Bristol
Posts: 1,804
I have an area of 7 foot x 2 foot of open ground on my allotment between the pond and the hedge rows where frogs can be safe during the daytime.

I have found some just in the longer grass.

What plants / shrubs can I plant that will produce thick cover about 6 inches tall.

In my home garden last week there were 3 dead frogs on the lawn one morning and another one next day.

Not eaten just killed...........but thats another discussion.

Yes I know its Nature but........





Everyone is just trying to be Happy.....So lets help Them.