Forum home
›
Problem solving
Getting rid of bluebells under an acer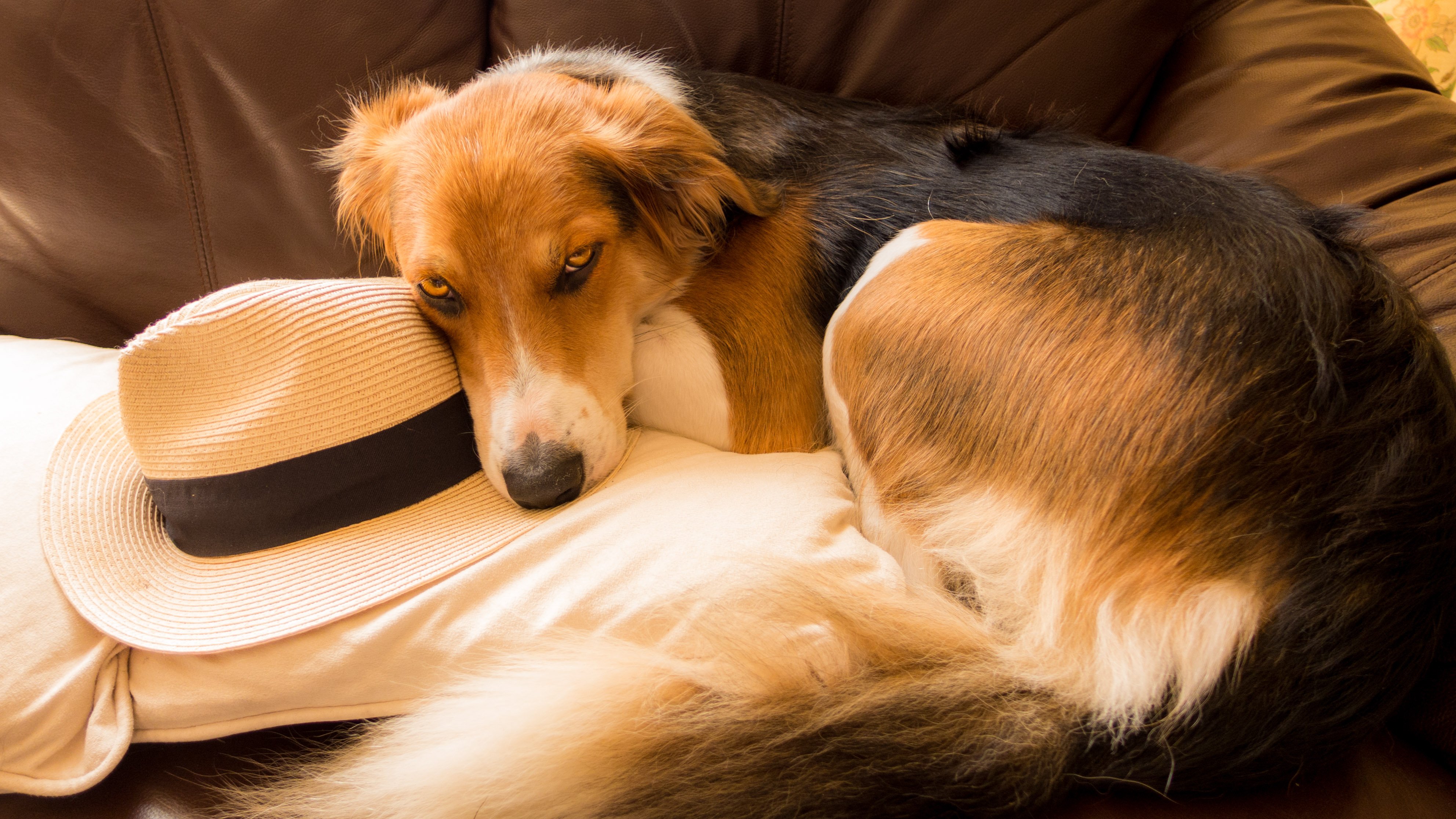 Pete.8
Posts: 10,967
I've had a patch of bluebells under my acer in the front garden for a long time and of course over the years they've spread.
I recently had a new driveway put in and some some round conifers that fronted this area had to go. The result is I can now see the bluebells. 
Lovely as they are for a week or so, for the rest of the year it just looks a mess.
From what I've read the only way to get shot of them is to dig them up, but I can't do that as I would certainly damage the roots of my beautiful acer and I'm not going to risk that, and with the conifers gone they'll be everywhere in no time.
Any suggestions folks?
Thanks

Billericay - Essex

Knowledge is knowing that a tomato is a fruit.
Wisdom is not putting it in a fruit salad.