Forum home
›
Problem solving
Successional Sowings of Carrots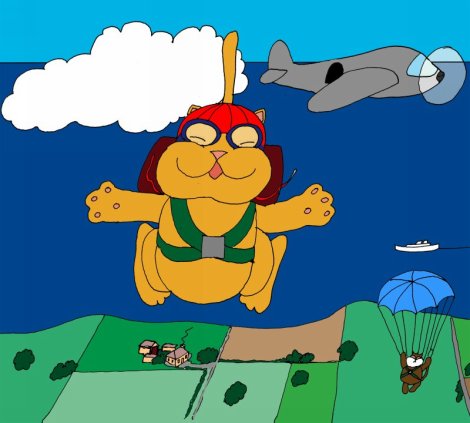 NewBoy2
Posts: 1,813
Is it possible to sow several rows of carrots at regular intervals ...say every 14 days...so I dont have to eat twelve a day or give them away !!

They are Chantenay Red Cored

When I planted Earlies and 2nd Earlies and then some Main potatoes to me they all seemed to be ready at roughly the sametime.

I have looked at Youtube.

Apologies if this has been covered before.

Once I know this I will know everything !!
Everyone is just trying to be Happy.....So lets help Them.