Forum home
›
The potting shed
Lupin seeds poll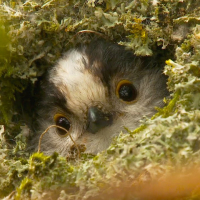 EricsGarden
Posts: 141
Last summer we harvested the seeds from a beautiful huge Lupin plant we got from a major supermarket. I've never planted Lupin seeds before and I'm quite new to gardening in general. Today we planted those seeds but due to so much differing advice about how to prepare the seeds we have done it 8 different ways. They're currently in our unheated greenhouse.
Which one do you think will be the most successful? Vote now.
I will post the results in a few weeks if any of them actually sprout.

PS: Two weeks ago I planted 3 seeds that were not prepared like these, they have not sprouted, yet.