Forum home
›
The potting shed
Revamped patio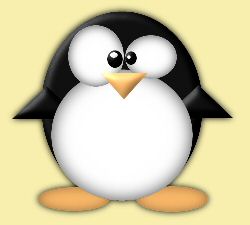 madpenguin
Isle of Wight
Posts: 2,438
Last April (2019) I decided to have my back gate replaced and other building work done in the garden.It took me until October to find someone who would actually do the work.
The weather has delayed things and the work started this week in pouring rain and a gale!
The whole area in question has been 'on hold' for almost a whole year which is very frustrating as I have lots of plans!!
It may look like a lot of hard landscaping but it actually usable now.
I had slopes and different levels and now it is all one level and much easier for me to move around.A small raised bed and a hard edging to the bed.
The side gate has been moved forward.Originally the areas on either side of the fence were not easily workable,the front always in shade and the back funny angles.
Needs a clean up now but should be nice for the summer.
Really pleased with it!
Before
After
Before
After
Before
After
After
"Every day is ordinary, until it isn't." - Bernard Cornwell-Death of Kings